From the 1st to the 7th of June is Volunteers' Week, which celebrates the contribution made by millions of volunteers across the UK. It is a time to recognise what volunteers do for our communities here and also further afield. Every small contribution makes a difference to those we are helping, but also, in return, as a volunteer, we learn more about others and gain a whole new perspective on life!
Over the summer, we will be welcoming volunteers from our biggest programme in four years to our partner schools in Ghana, Kenya and Zanzibar, where they will be helping to make a difference, contributing to the further development of our partner schools and providing children who are living in deprived areas with access to a high standard of education.
We wouldn't be here without our volunteers, and the passion they have for our partner schools and being a part of our long-term development work year-on-year continues to inspire us every day. To celebrate everything our volunteers do, we asked them to share their stories with us, and the impact volunteering has had on them.
Simon
Simon first travelled to Kenya in 2022 with Derby County Community Trust, where he volunteered at our partner school Jubilee Academy. A year later and he has returned to Kenya and is currently out there now during Volunteers' Week! Simon shared with us his first volunteering experience in Kenya and how it not only impacted himself but also his children.
"Having known friends who had been on the Rams in Kenya trip for many years before, many aspects of the trip were as I expected. However, what you don't get from pictures and thirdhand stories is the smells, the looks in people's eyes, the conversations with locals and the sheer scale of some of the problems they face, which makes volunteering so memorable, rewarding and worthwhile.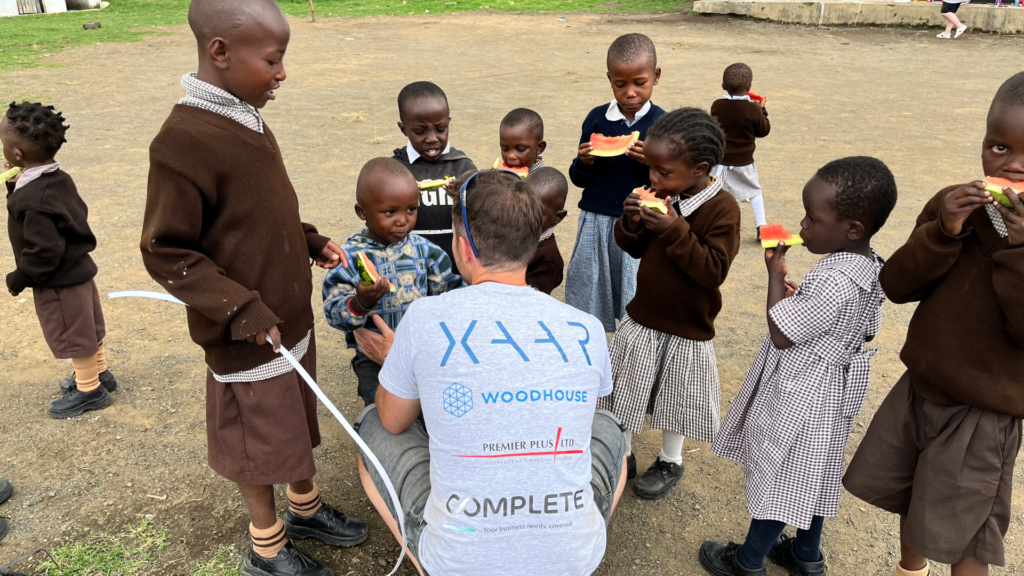 Another aspect of volunteering I didn't consider is the friends you make with the other volunteers; I think because it's like no other trip, you create strong bonds. You laugh together, cry together and go through experiences you will most likely never go through again. Sounds corny, but you do make friends for life."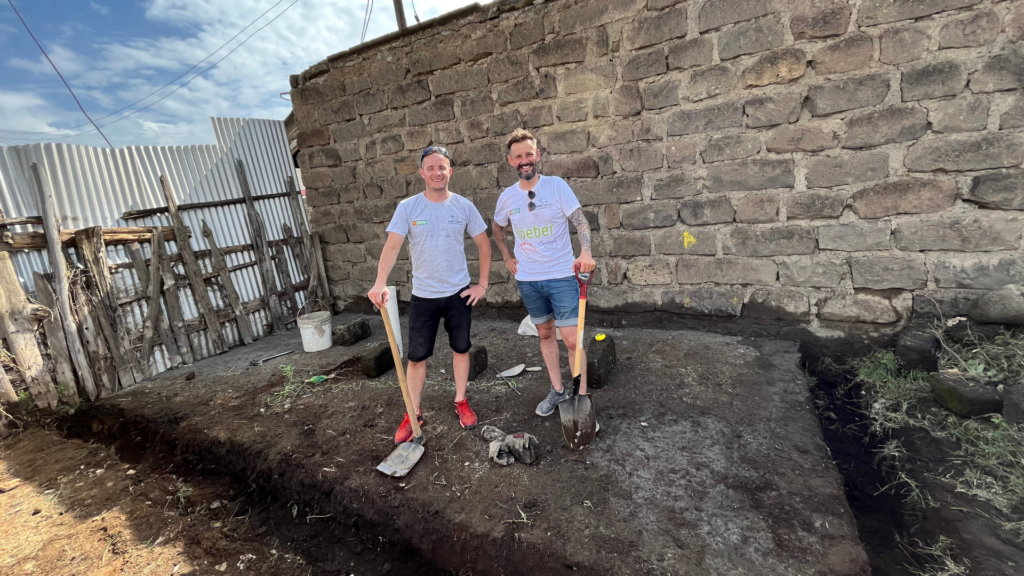 "I would say that my volunteering has positively impacted my children's lives as they've seen the work I did, and I think this can only be a positive influence. It has also impacted my friends' lives, as two are now joining me on the trip this year!"
"100% volunteering will continue to impact my life in the future. I think the fact that I'm going out again this year shows the impact it has had. I went last year as a 'one off', but yet I found myself signing up as soon as I returned! My children are also desperate to go and I think once they are older, I will try and get them out to Kenya."
"One thing I would say if you are considering volunteering… it will be one of if not the best decision you've made and you will not regret it. I put it off for a couple of years as my biggest concern was fundraising and although it can be challenging, you'll find it easier than you think."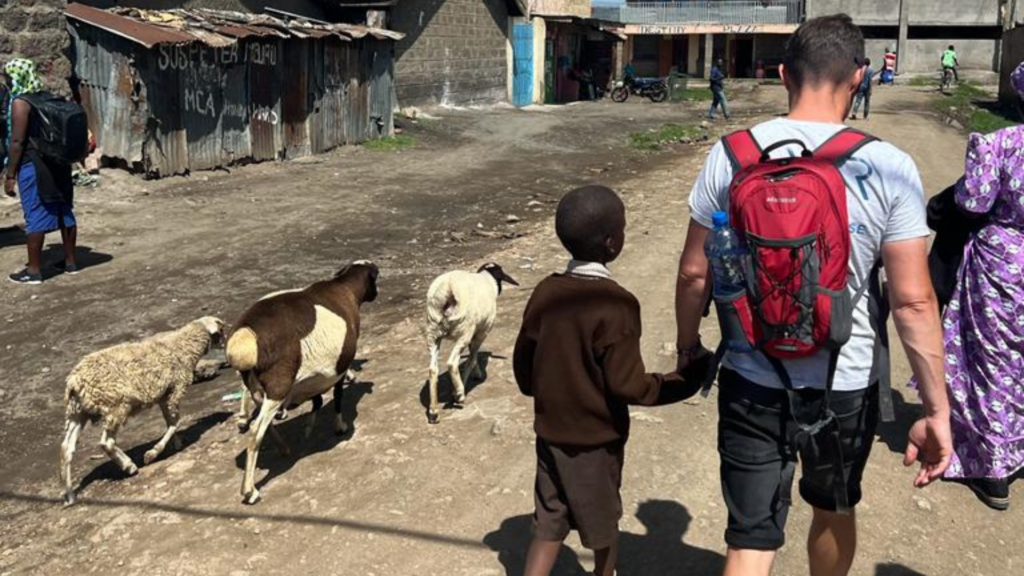 Suzi
"I've volunteered with African Adventures twice, both times to Ghana, and I intend to go again next year. It's infectious – the country and people are so incredibly welcoming and friendly whilst having so little."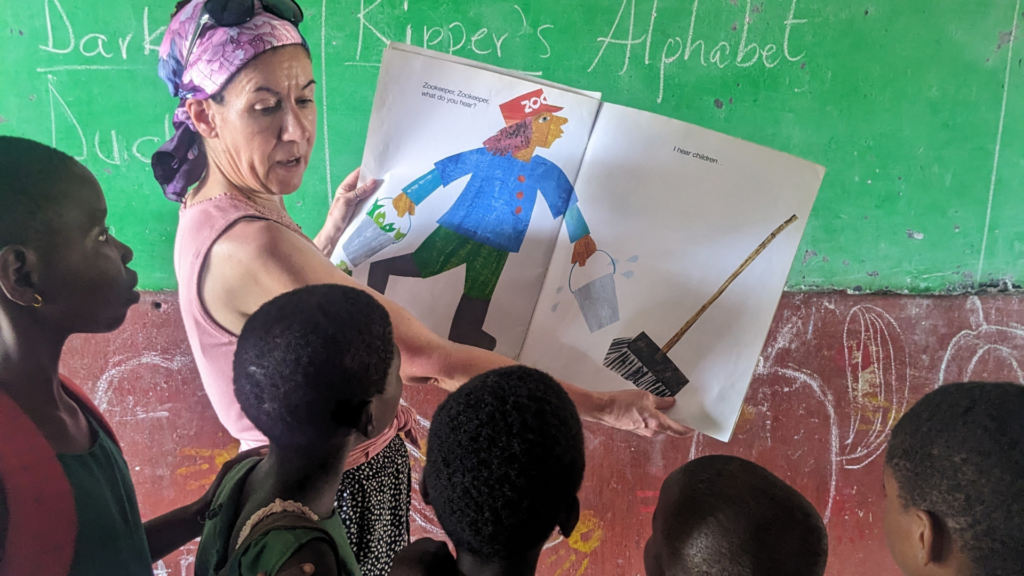 "Ghana and the community of Woe will always have a special place in my heart. It has massively impacted my life and sometimes it hits you at the strangest moments. When I spare a thought for those without a running tap and fresh water as I go to get a drink or have a warm shower.  When I'm at work, for example, the children in school seem to have so much. A pencil case, a games console, a phone, an iPad! Sometimes, it's like bam! I went to Ghana and helped to make an impact. I love to share my volunteering experiences with anyone who asks and think up new ways of fundraising to enable me to get back out to the school and the community."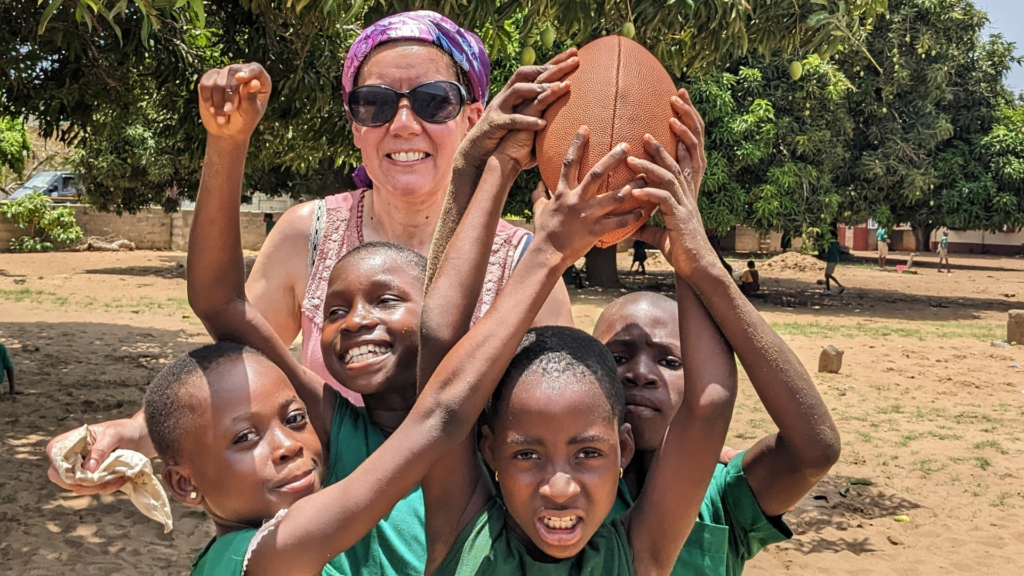 "I think about Ghana and the people I've met most days. They've touched my life and while I'm able to, I shall continue volunteering and give more of my time and talents. I would wholeheartedly recommend volunteering to everyone. It's so difficult to describe this experience. It's rewarding, uplifting, you laugh, you cry, make new friends, both here and in Ghana, learning so much about yourself and another culture. The experience is phenomenal."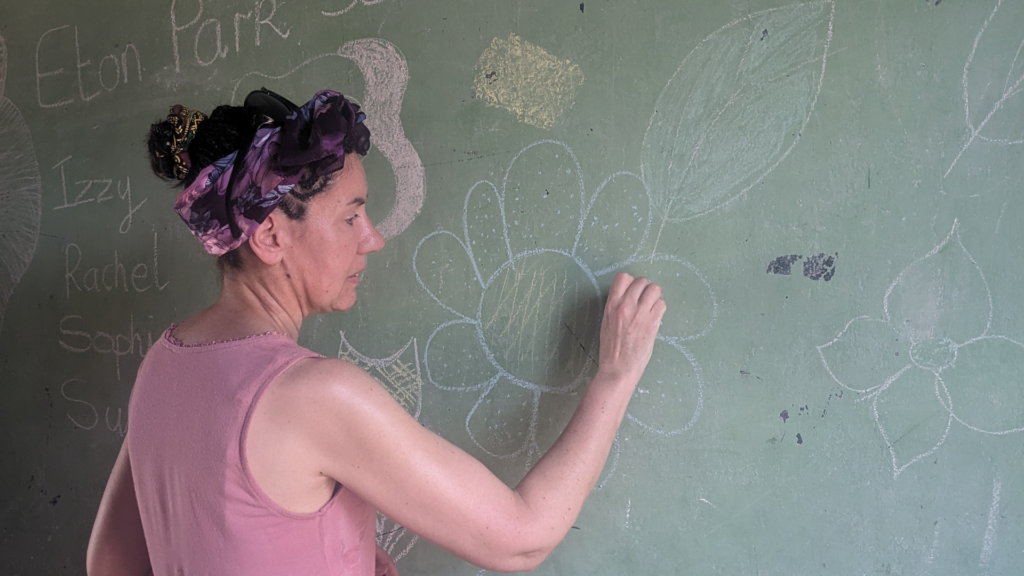 Rachel
Rachel travelled to Ghana with her university, where she volunteered as a teaching assistant and sports coach at our partner school Dziedzorve, in Ghana.
"I went to Ghana to meet new people from a different culture where I could experience something new. Volunteering pushed me so far out of my comfort zone, but because of this, I learnt that confidence comes from within me. I am now more confident to put myself forward, worrying less about what other people will think."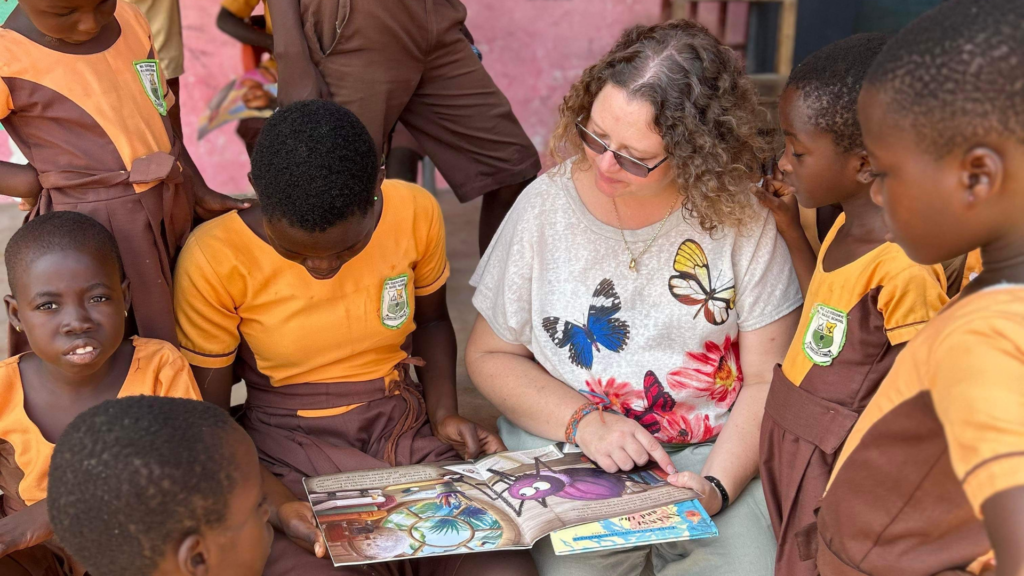 We would like to wish everyone a brilliant Volunteers' Week, and we can't wait to hear about all the amazing things you get up to at our partner schools this year. Please send your volunteering stories to volunteering@african-adventures.co.uk. Thank you for everything you do and good luck with your next adventure!