Donate today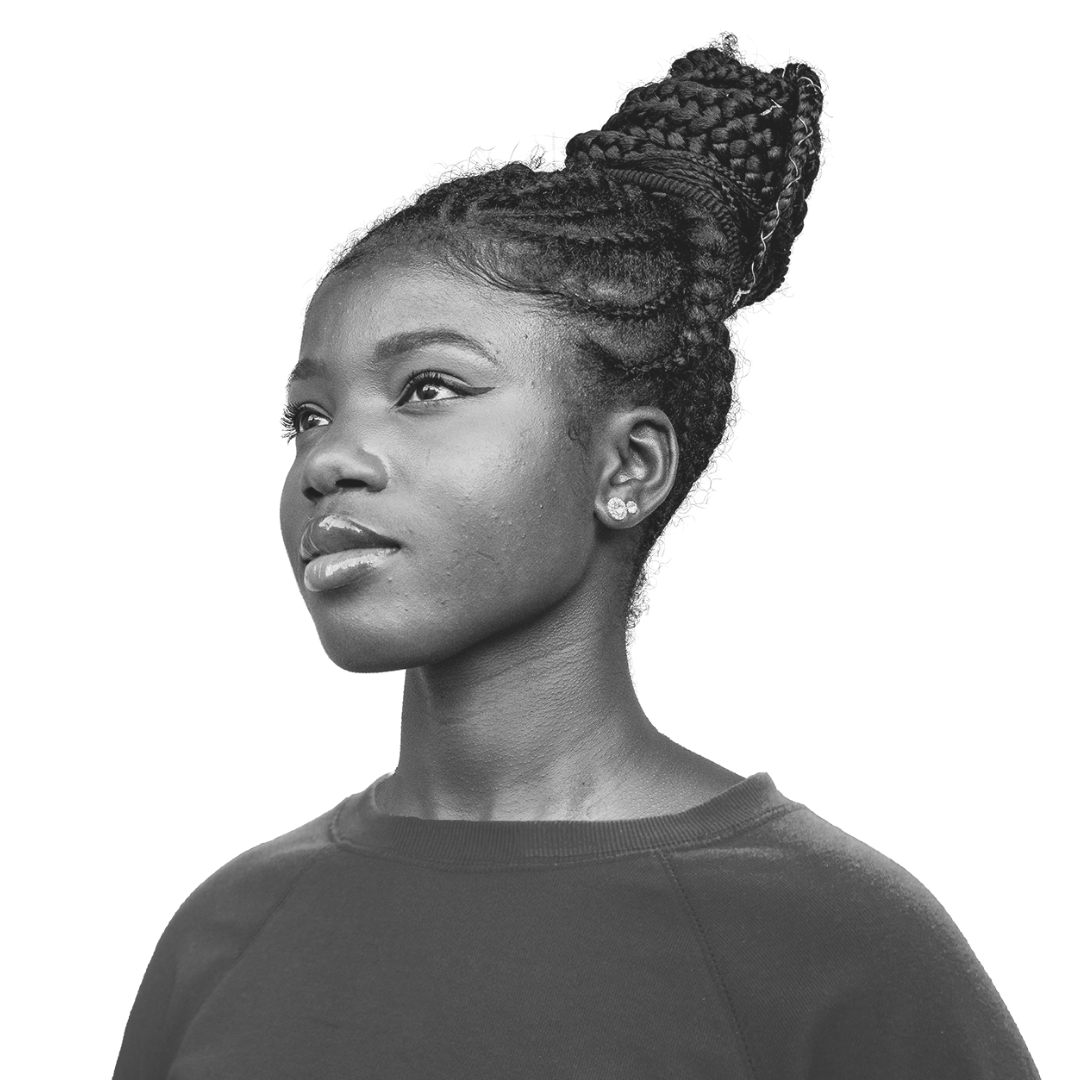 Around one million girls in Kenya miss some of their education each month because of a lack of sanitary products.
Worse still, 25% of girls drop out of school altogether by the time they reach puberty.
At our partner schools in Nakuru, around 35% of girls miss school each month because of their period, and 65% are forced to use old clothing instead of sanitary pads. We want to change this, so that every girl we support can reach their full potential. 
We're running a pilot scheme with 90 girls aged 12-15 at one of our partner schools in Kenya to eliminate period poverty and provide equitable access to education – but we need your help.
of girls in Kenya don't have regular access to sanitary pads
weeks of school missed every term due to menstruation
learning days lost during high school because of menstruation
This is just the beginning...
We're aiming to raise the money needed to provide our group of 90 girls with enough sanitary pads each month, so that they can take advantage of every educational opportunity that comes their way. 
And this is just the start – we plan to roll this scheme out to our other partner schools, so that every girl we support can enjoy their education to the full.
£90 a month would provide every girl in our focus group with enough sanitary pads every month, helping to dramatically reduce absences from school.
"All girls be strong and never give up!" - Mackline, aged 14
Mackline attends the partner school in Kenya where we're conducting our pilot programme. Two out of three girls at Mackline's school can't afford sanitary pads to help manage their periods, but Mackline doesn't want menstruation to be an obstacle in her education.
In fact, in a survey of the group of girls we're working with in Kenya, every girl we asked said they don't have access to everything they need to manage their periods, such as underwear and sanitary pads. Only one girl said she felt comfortable and confident managing menstruation at school.
It costs just £1 to provide one girl with enough sanitary pads for one month, so any amount you can donate really will make a difference.