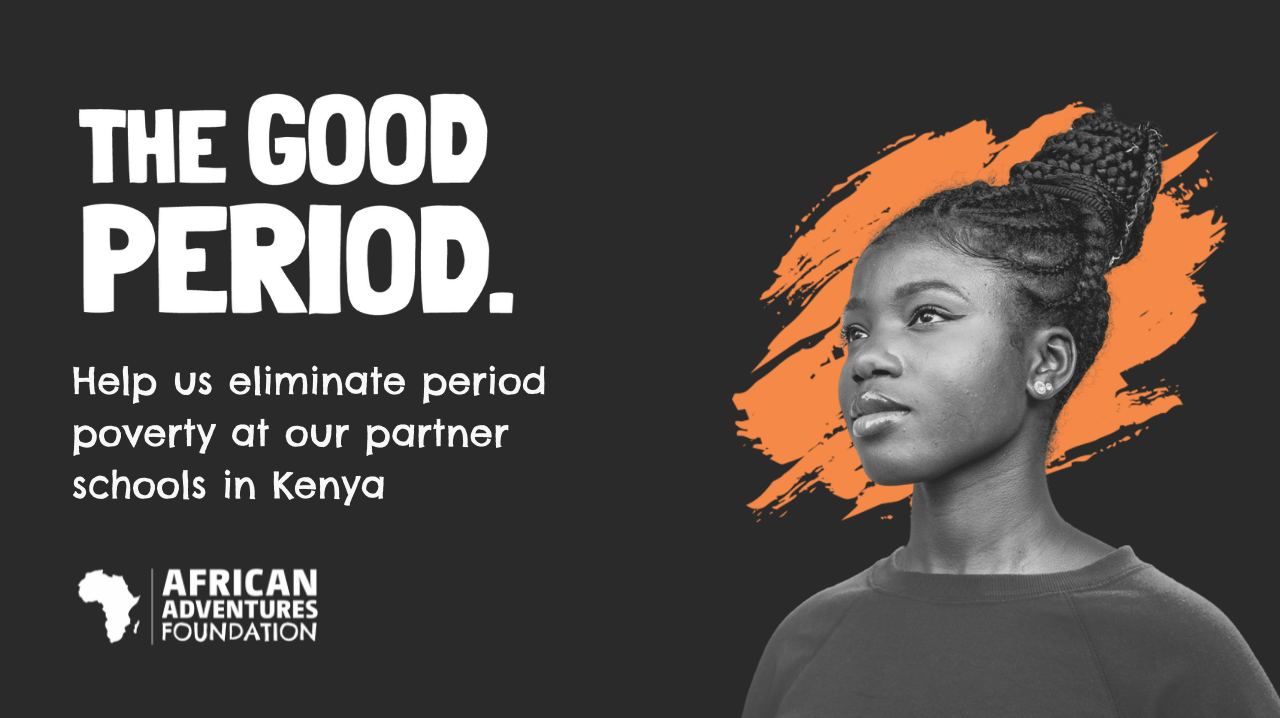 You might have seen that we've recently launched a new fundraising campaign – The Good Period – which aims to eliminate period poverty at our partner schools so that girls and boys can enjoy equal access to education and all the opportunities it brings.
But what is it all about, and why is it so important? Read on to find out…
What is period poverty?
Period poverty means being unable to access sanitary products and lacking the knowledge needed to manage menstruation. This doesn't just affect girls in the countries where we work – in the UK, around 10% of girls can't afford to buy menstrual products. However, in Kenya this figure is much higher – around 66% of girls and women can't afford sanitary products.
In a survey at one of our partner schools in Kenya, every girl asked said they don't have access to everything they need to manage their periods, such as underwear and sanitary pads. Only one girl said she felt comfortable and confident managing menstruation at school.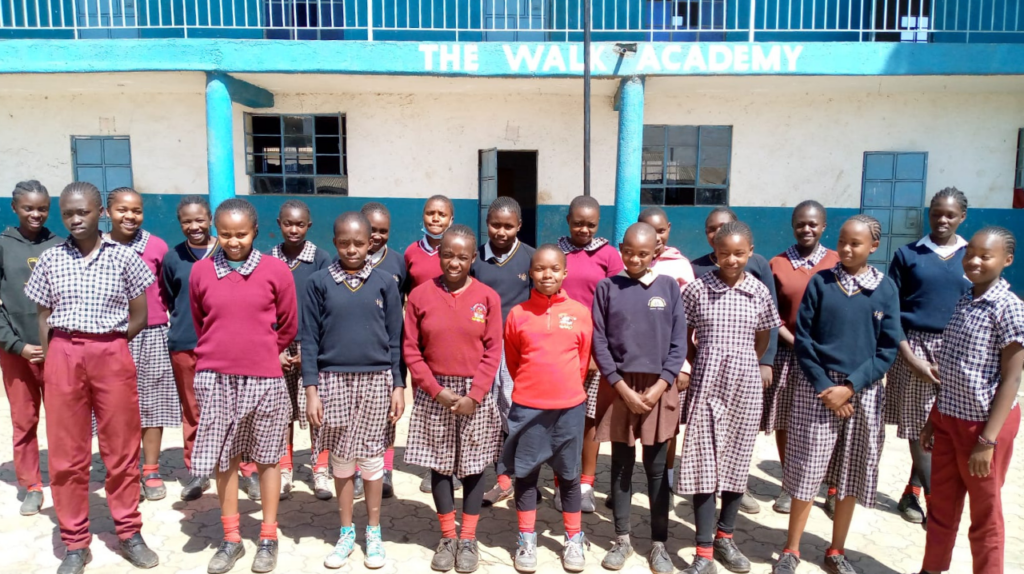 Why does it matter?

Not being able to manage menstruation in a safe and hygienic way can have a huge impact, especially on education. On average, girls in Kenya miss two weeks of school every term, or 165 days of high school, because of menstruation. As you can imagine, this has a big impact on their education and puts them at a significant disadvantage.
At African Adventures, providing equal access to education is at the heart of what we do. We believe that every girl should have access to the knowledge and essential products they need to help navigate menstruation with dignity and comfort. Girls shouldn't have to miss out on school because they are worried about managing their period.
What's the aim of The Good Period?
The Good Period aims to provide a focus group of 90 girls at one of our partner schools in Kenya with enough sanitary pads each month, ensuring they can enjoy their education without worry and take advantage of every opportunity available to them. And this is just the beginning – in time, we plan to roll out this support and provide sanitary pads to all the girls at our partner schools in Kenya.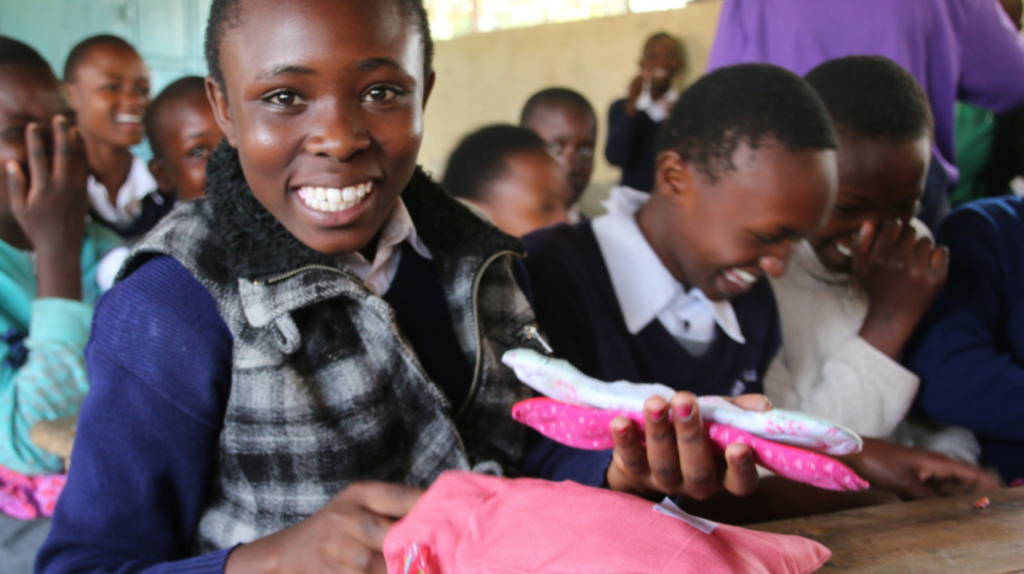 How can you help?
It costs just £1 to provide one girl with enough sanitary pads for a month, which will help make sure that she doesn't have to miss school because of menstruation.
£90 would provide every girl in our focus group with enough sanitary pads for a month, dramatically reducing menstruation-related absences from school.
It really is that simple – any amount you can donate will make a difference and help us in our mission to eliminate period poverty.
To find out more and donate, head to The Good Period webpage.