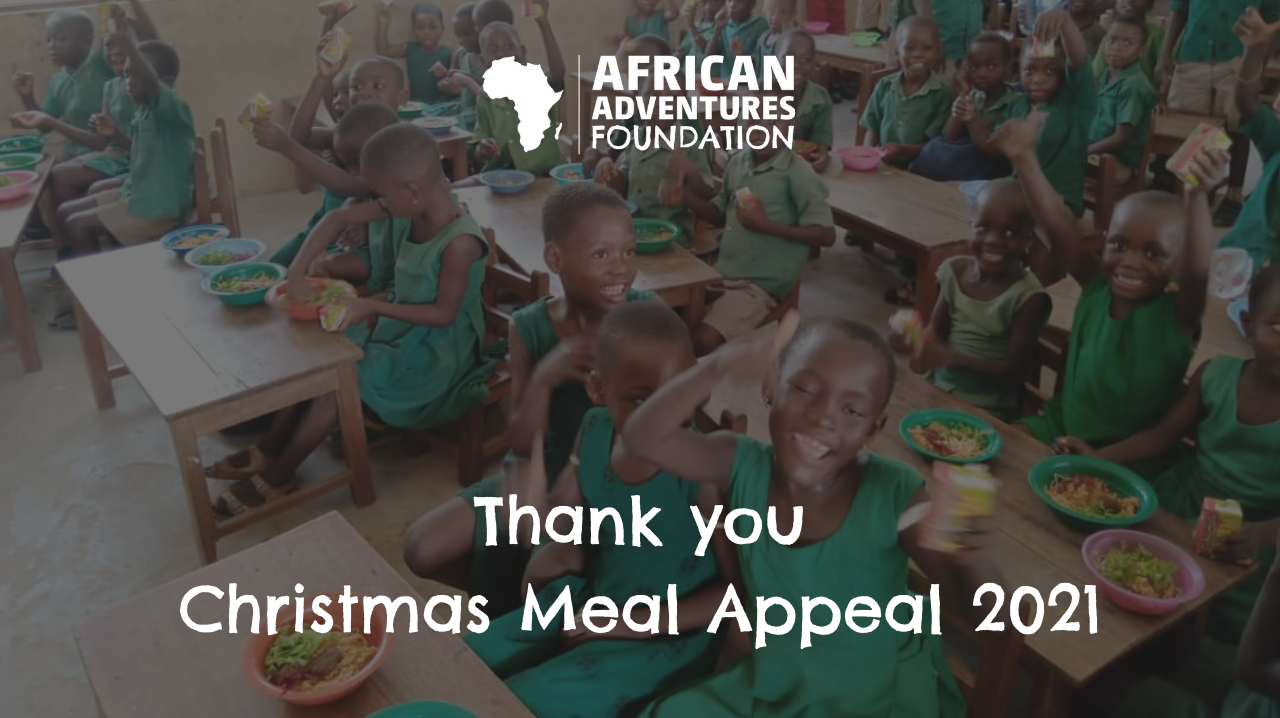 Our Head of Fundraising, Rachel, reflects on our 2021 Christmas Meal Appeal:
"Our amazing supporters have stepped up once again!
2021 was another tough year for many, with Covid still impacting many people and businesses; the pandemic keeps on giving in the worst way possible! Our thoughts go out to those who have lost loved ones and had their lives turned upside down. It's almost unthinkable that after nearly two years this awful disease is still affecting lives so much, but there has been an enduring glimmer of hope throughout…
We continue to be humbled by the support and generosity of our volunteers, donors and supporters who have helped us through these challenging times, and we are so grateful for all of you.
November saw the arrival of our Christmas Meal Appeal for another year; this is one of our most established and important campaigns, coming at a time of year when we want to spread extra joy and positivity for as many children as possible – something that's needed more than ever in the current climate.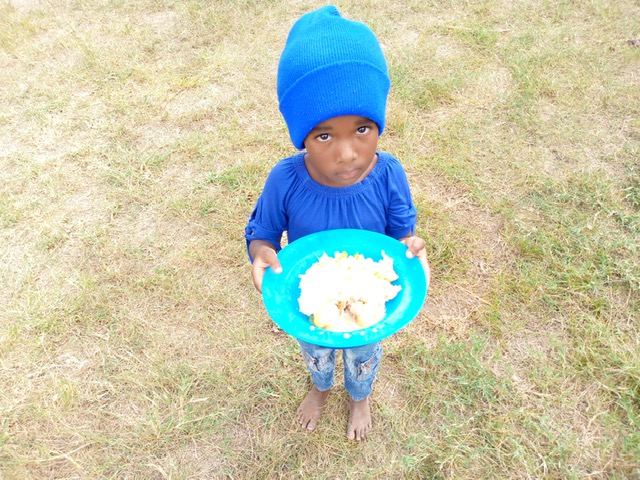 Donations started to trickle in during November, but the appeal really gained momentum at the end of November and into December with Giving Tuesday providing a nice boost. As Christmas approached, we were blown away by the generosity of individuals, businesses and schools (you know who you are!) who really got behind African Adventures Foundation to give thousands of children at our partner schools in Africa a special gift at Christmas. It sounds cliché, but it really is a case of every donation matters. With just 50p funding a meal for a child, every person could impact lives through their gift.
Our appeal resulted in almost 4,500 meals and Christmas parties across many of our partner schools in Ghana and Kenya. This meant a great deal to the children and staff who attend these schools, many of whom would not have been able to celebrate in any way without your selfless donations.
I have had the pleasure of speaking with many of you, our supporters, throughout this period, and every contact provides a welcome boost and an incentive to keep striving for more through our charity. Because of you, 2022 looks that little bit brighter. Your support for African Adventures Foundation gives hope and opportunity to thousands of children who deserve more, and we thank you for that.
Now, let's see what we can do in 2022…"
We'll be sharing photos and videos of the Christmas parties your donations helped fund on our social media channels over the next few weeks, so keep your eyes peeled!