School is out and the summer holidays are here!
Six weeks is a long time to keep your children entertained, and we're sure you'd like to find an activity that will make them feel good about their summer break, rather than spending hours on their tablet or x-box!
We are asking children across the UK to find something they enjoy and turn it into a fundraiser to raise funds for our partner schools in Ghana, Kenya and Zanzibar. 100% of their donations will go straight to our partner schools, where your child will be making a difference to the lives of children in Africa.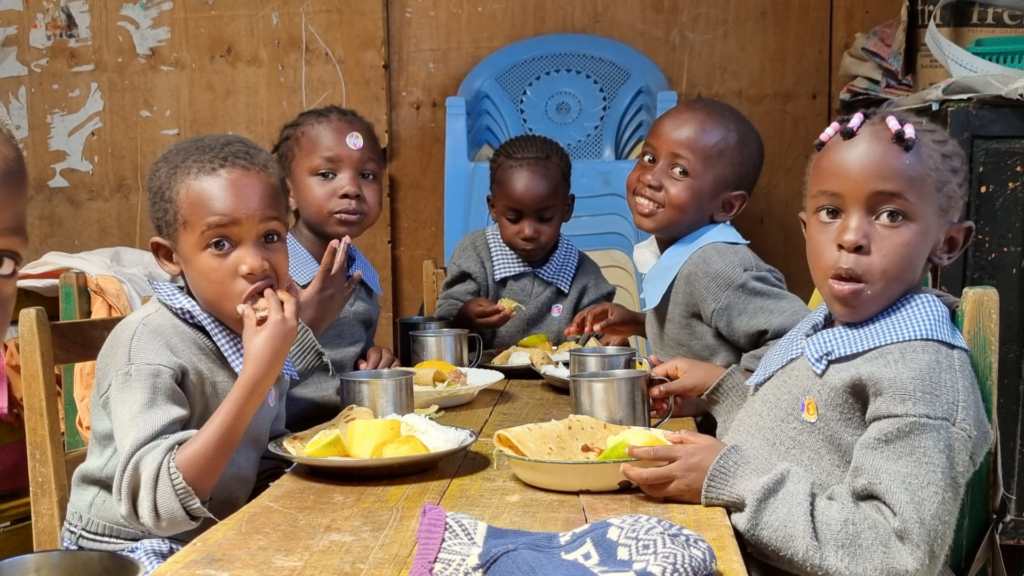 Why is it so important?
By holding a bake sale or litter picking your local area, the money your children raise can give more children an education, access to health and food security, and social support.
The money raised by your children/ through the summer challenge could go towards the following:
£5 could feed two children a basic breakfast and lunch for a whole month
£10 could provide sanitary pads for 10 girls each month
£25 could provide a desk for a child, so they don't have to learn sitting on the floor
£35 could provide a month's supply of water for a school
£50 could pay a teacher's salary each month, ensuring consistency for the children.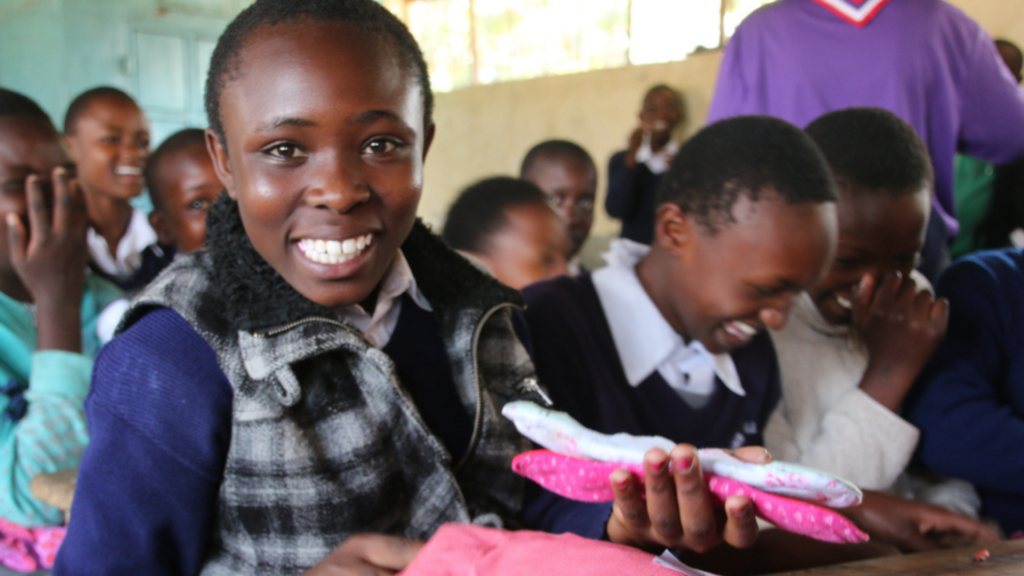 How you can get involved
Choose an activity together which your children can invest their time in and be passionate about over summer.
Sign up to the summer challenge here and receive a fundraising calendar and get fundraising!
Once the challenge is complete, you can submit your donations here. Every child who takes parts and submits their donations will receive a certificate and medal as a reminder of their amazing effort and good nature in helping others less fortunate.
We can't wait to hear all about the amazing fundraising going on and don't forget to tag us on social media so we can see pictures of your children carrying out their fundraising efforts!
Good luck!