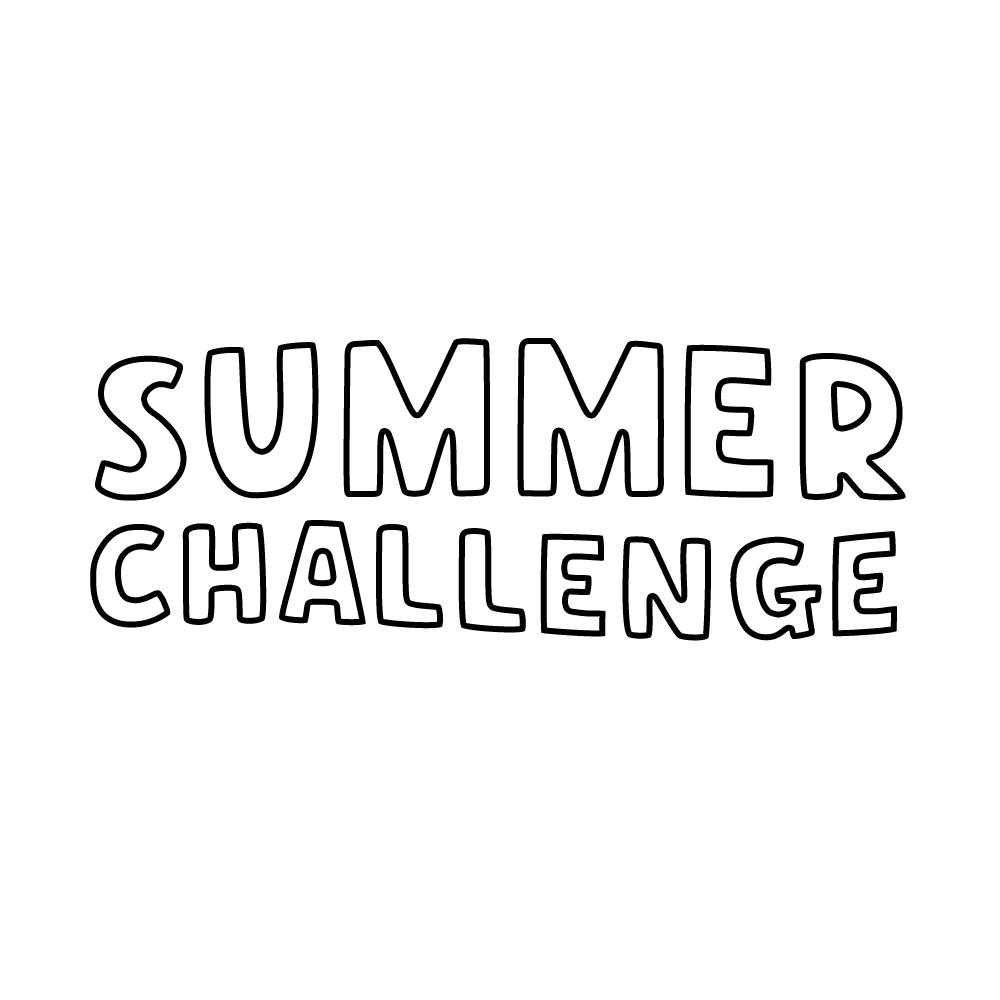 Make the most of your time and do something worthwhile this summer by raising money to support our partner schools in Africa.
Six weeks is a long time to keep yourself entertained, and we're sure you'd like to find an activity that will make you feel good about your summer break, rather than spending hours on your tablet or x-box! Why not sign up to fundraise for an amazing cause and be proud of the impact that you will be making to children's lives in Africa. Every child who takes part in this campaign and sends in their fundraising money will receive a medal and certificate as a reminder of your amazing effort and good nature in helping others less fortunate.
Once you have raised the money, you can pay it in right here! Or you can ask loved ones to donate directly to your challenge via this link.
Take on a challenge this summer!
These are just our suggested fundraising activities – you can choose whatever activity you would like to complete your challenge. We'd love to hear about your ideas and how you went about raising the money. And please share your photos with us – we can't wait to see them!
See how many km you can walk/run/cycle this summer and ask loved ones to sponsor you a flat fee or per km – the more distance you cover, the more money you'll raise! Not just fundraising but being healthy too!
Take on the challenge of litter-picking in your local area, and ask for sponsorship for your efforts or for every bag you manage to fill up. Not only will you be raising money, you'll be helping to clear up your local area!
Get your baking aprons on and make delicious cakes and pastries to sell to neighbours, friends and family in return for donations. Everyone loves a yummy baked good, and you can enjoy the leftovers…if there are any!
Start your summer challenge today!
Sign up, receive a fundraising calendar and get fundraising! Once we receive your fundraising income, we will send you a certificate and medal as a thank you for your support.