In the third part of our 'Spotlight On' series, we're chatting all things African Adventures Foundation with Rachel, our Head of Fundraising. Read about what motivated her to join the team, her proudest moment at African Adventures (so far!) and her upcoming trip to Kenya.
What does your role involve?
As Head of Fundraising, I am responsible for generating funds into the charity. We are fortunate to have some incredible supporters and donors, and I am working to increase the amount of money that the charity brings in by building new relationships with supporting organisations and connecting with potential donors.
What's the best bit about your role?
I love sharing the details of our work with people because I'm very passionate about the difference we are making to children's lives. I also love communicating with our supporters, as they blow me away with their generosity, and I love hearing about what compels them to keep supporting our work.
Why did you choose to join the African Adventures team?
I was working for a huge charity, and I loved many aspects of my job, but I didn't really have autonomy in making decisions. I knew I wanted to continue with rewarding work where I felt I was making a difference, but I also wanted to get closer to the cause and see the impact of my efforts – that is when I heard about African Adventures. I knew straight away that I wanted to join the team; it is special to work for such an ethical company which is trying to make a difference, and having such an inspiring boss helps too!
Have you visited any of our partner schools or host destinations?
I was lucky enough to visit Ghana in my first few days with African Adventures, which was amazing. Two children coming along, and the pandemic, hampered travel for the next few years, but I am excited to say that I am off to Kenya in May, which I can't wait for!
What are you looking forward to about your trip and where would you like to visit next?
I am excited to visit Kenya because it is where it all started for African Adventures. I cannot wait to meet everyone at our partner schools and put faces to names, and of course to meet and spend time with the children. I write and talk about these schools all the time so it will be amazing to visit them and get first-hand experience of being there and seeing the work that we have supported. I have no doubt that it will be an emotional and rewarding trip. In future, I would like to visit Zanzibar – it looks absolutely stunning from the pictures but I know that there is a lot more to it than meets the eye. It would be really special to witness the results of our amazing WASH programme there.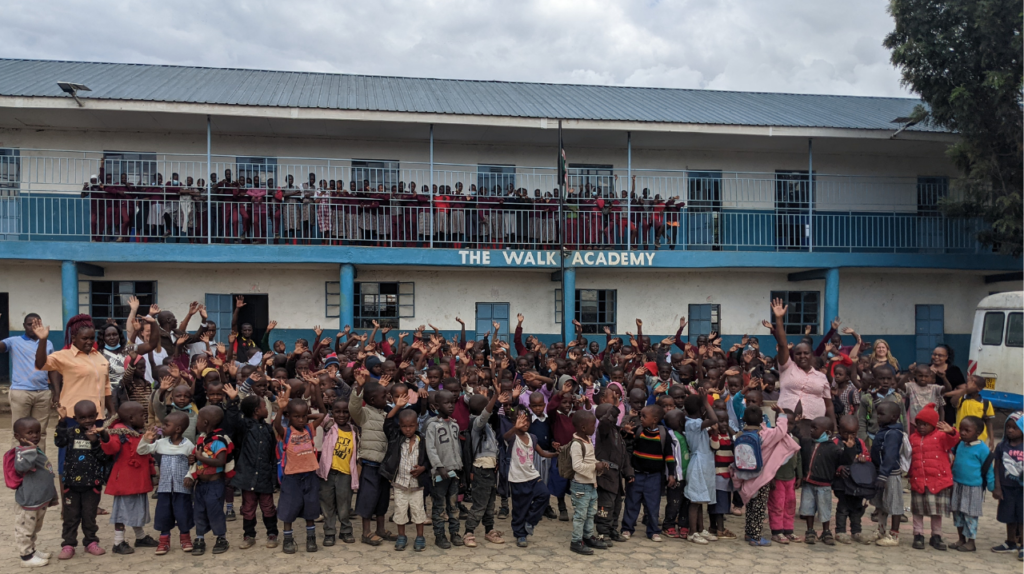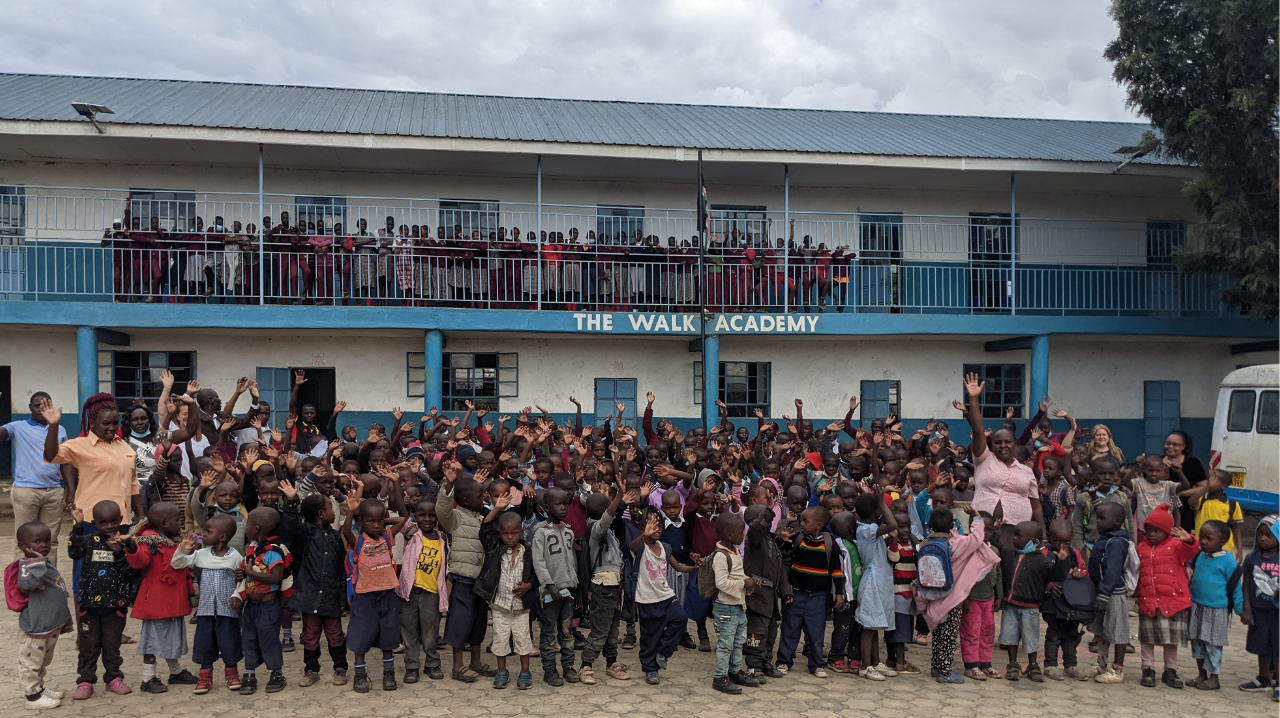 What's been the proudest moment of your job?
I was very proud when we won Best Volunteering Organisation in 2018 – this felt like a long time coming, and the culmination of a lot of hard work. I also loved our 10-year anniversary dinner in 2019 at St Mary's Stadium, as it felt really special and a celebration of all the hard work over the years.
What do you enjoy doing outside of work?
I love running as it keeps me fit, challenges me and gives me headspace – something that is needed with two young boys! I also love football and I coach my son's team, so every weekend is football-filled! Other than that, I love having plenty of time with family and friends – I am a big believer in working hard and playing hard.
Tell us something interesting about yourself.
I used to play football in the women's premier league, but bad injuries put a stop to that. My most recent major knee surgery was in January 2020 and it is since then that I have really committed to running – so much so that I ran the London Marathon last year!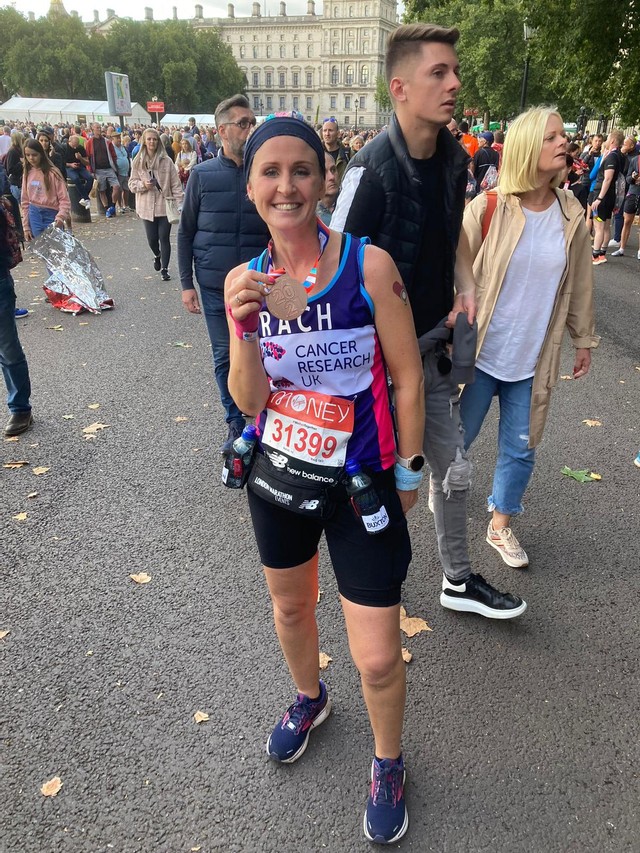 Check back soon to see who we're catching up with from the African Adventures team next!