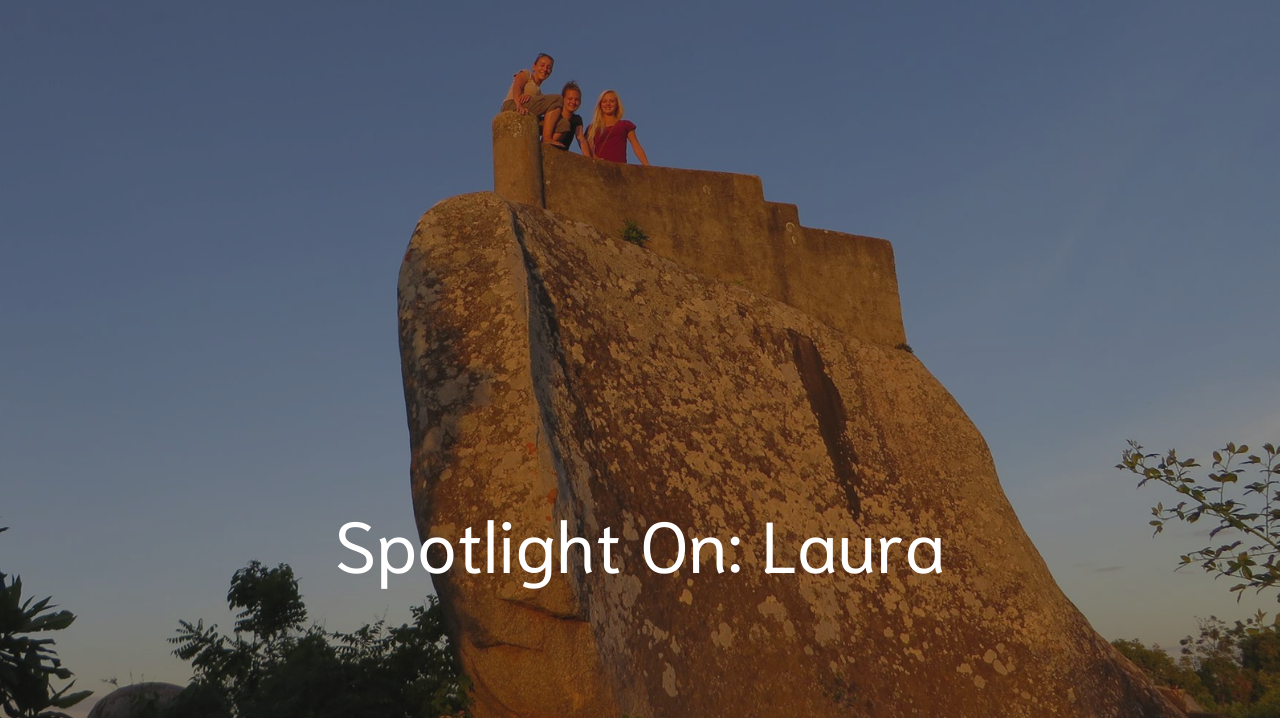 In the second instalment of our 'Spotlight On' series, we're catching up with Laura, our Senior Trip Co-ordinator, to find out more about her role and what she gets up to outside of African Adventures.
What does your role involve?
My role involves supporting group leaders and volunteers through the pre-departure process, getting everyone ready for their trip! I also work closely with our teams in-country to ensure everything is organised and runs smoothly when our groups are out there.
What's the best bit about your role?
I really enjoy doing the pre-departure meetings, preparing the volunteers for their trip and seeing how excited they are!
Why did you choose to join the African Adventures team?
I have spent lots of time volunteering in the past, both in Africa and other areas of the world, and it had a huge impact on who I am today and my outlook in life. I decided to join African Adventures so I could help provide this opportunity to others.
Have you visited any of our partner schools or host destinations?
I haven't yet. I joined the company in the summer of 2019 and the pandemic unfortunately hit before I could get out there. I am, however, lucky enough to be going to both Kenya and Zanzibar this year. I am really looking forward to meeting our in-country teams in person, having worked with them for almost three years now!
Where would you most like to visit? 
Seeing as I am going to both Kenya and Zanzibar this year, following that I would love to be able to get out to Ghana to meet the team and visit our partner schools. I volunteered in the Volta Region of Ghana, where our trips take place, in 2011 so it would be really interesting to see how it has developed over the last 10 years.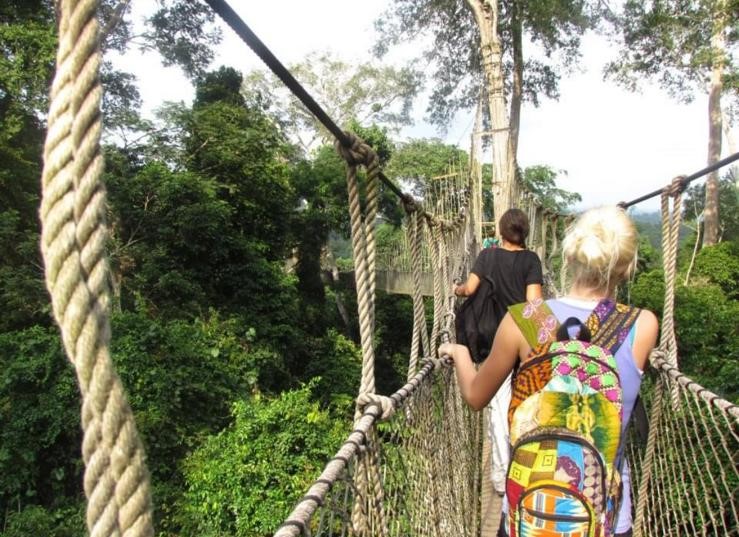 What's been the proudest moment of your job?
I have had the privilege of being involved in the Water, Sanitation and Hygiene programme we have been implementing in Zanzibar. I am particularly proud of this because the positive impact it has had on the students has been so obvious in such a short space of time. It's really exciting to think that, come the end of this year, the programme will be complete at all three schools we work with in Zanzibar, improving access to education for over 16,000 students.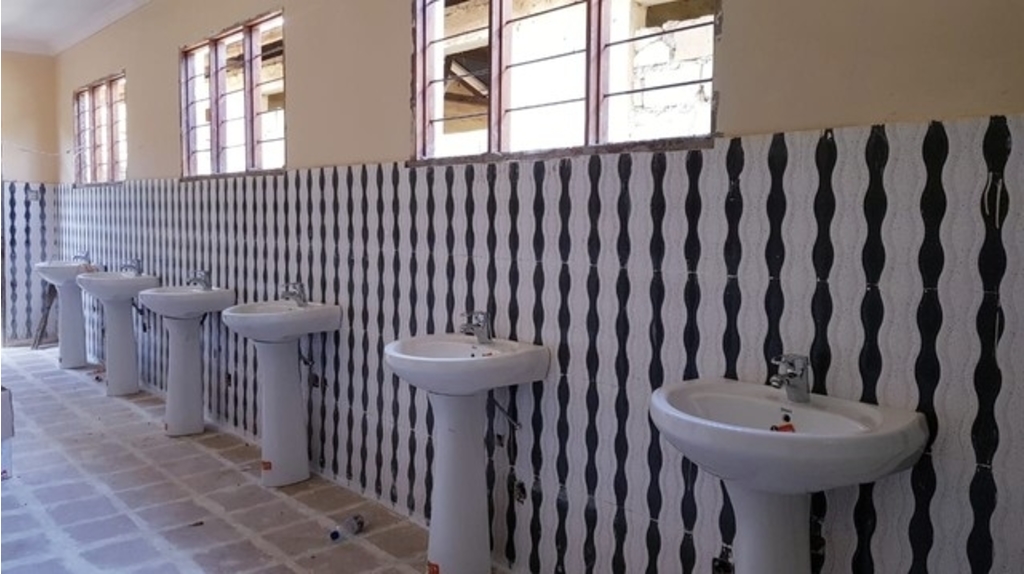 What do you enjoy doing outside of work?
I live right by the coast, so outside of work I enjoy all things involving the sea – surfing, sea swimming and paddleboarding. I also love walking my dog along the beach!
Tell us something interesting about yourself
Aged 18, I ventured across the globe on my own and spent eight months living in Mwanza, Tanzania. Although I had an affinity for Africa before this, the experience truly changed the course of my life. I don't think I'd be working for African Adventures right now if I hadn't had this experience!
Check back in two weeks' time for the next part of our 'Spotlight On' series!