Millwall Community Trust set off for Kenya in June for 10 days of volunteering at our partner school, Jubilee Academy.
Jubilee Academy, based in Nakuru, Kenya's fourth largest city, provides a free education and two meals a day to around 190 children between the ages of four and 16.
With a number of construction projects planned for 2022 at Jubilee, the Millwall Community Trust volunteers got stuck in immediately and helped to paint the classrooms and the new toilet blocks, recently built by Derby County Community Trust. They also repaired the roofs of four classrooms.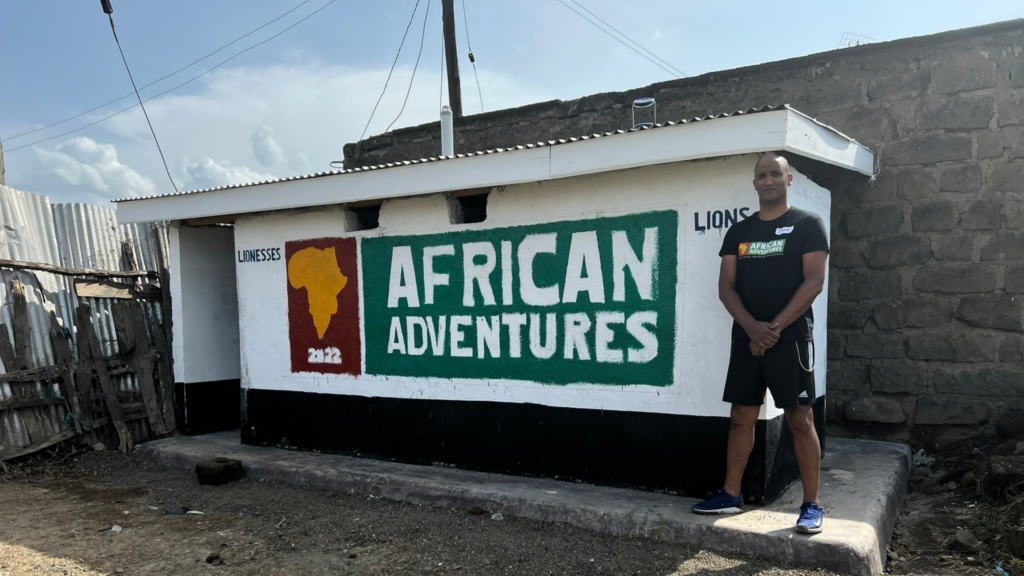 Whilst the construction was underway, the teaching group of volunteers were in the classrooms helping to deliver lessons.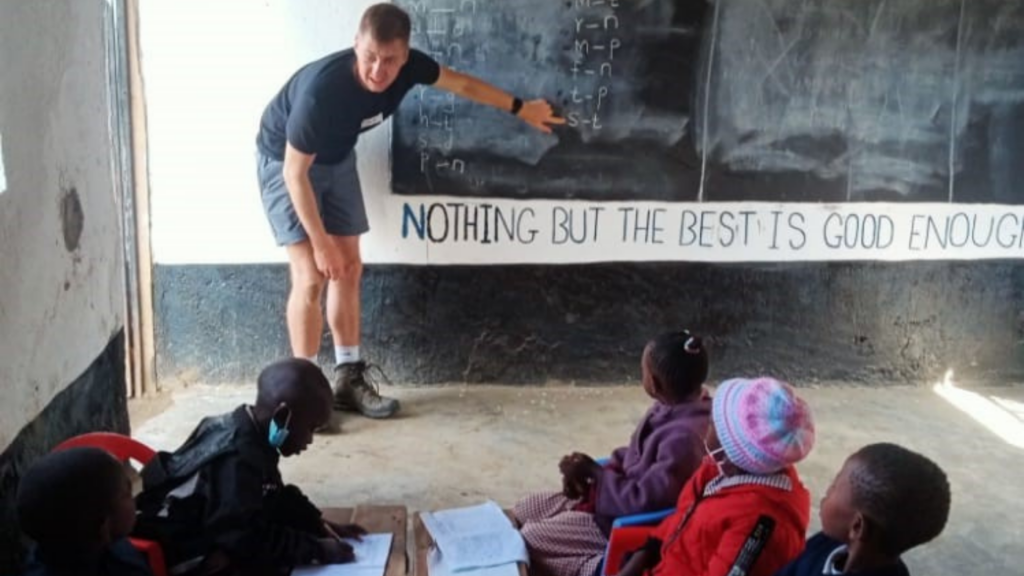 The volunteers bought some Millwall FC coaching skills to Jubilee by running football coaching sessions in preparation for when they held 'Millwall's Kenyan Cup' match later in the week with the students.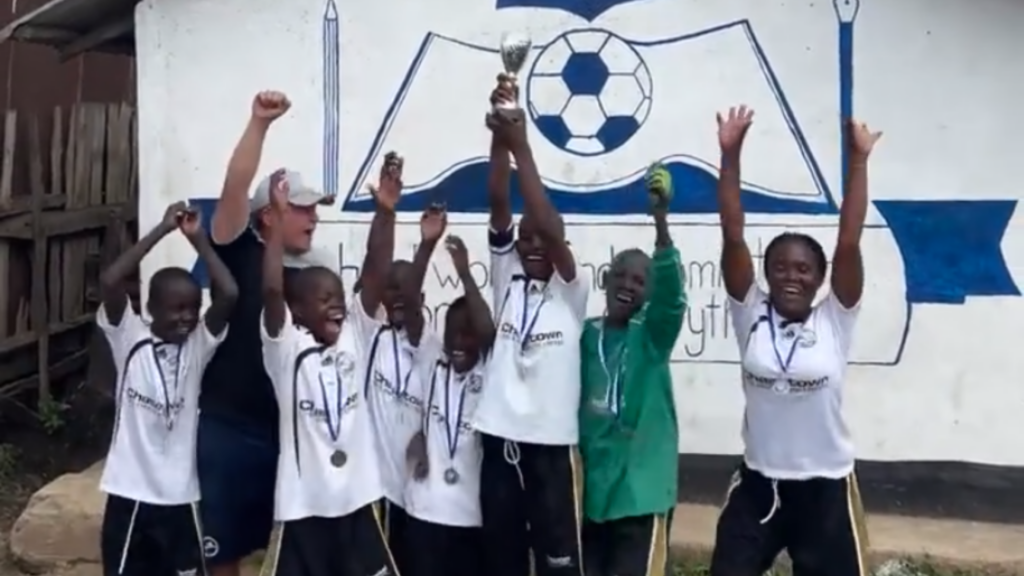 After the excitement of the match the students could wear their Millwall shirts which were donated by Millwall Community Trust. Their kind donations included clothing, stationery to support the students with their education, toys and sport equipment. The donations didn't stop there, the volunteers also handed out donations to The Walk Centre during their visit in the week.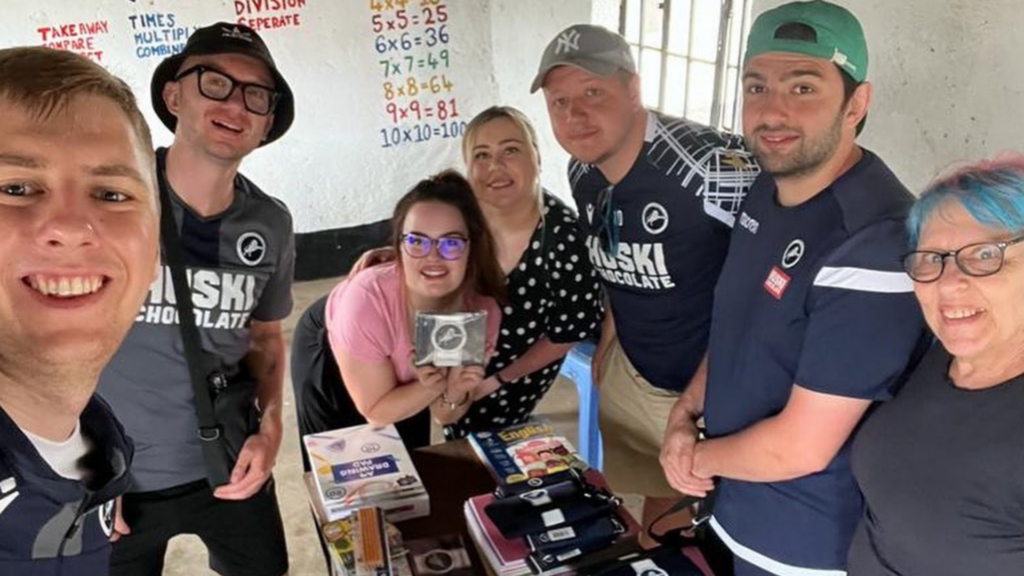 "My African Adventure was the most eye opening experience of my life.

It was an experience I will always be grateful for and a journey that helped me believe in myself, and know we made a difference. The staff and children at Jubliee Academy will stay in our hearts forever.

We all came away from the trip appreciating what we have, especially the little things we normally take for granted.

My advice to anyone who is thinking of going on the trip would be 'Do it', you won't regret it." Shona, Supporter Liaison Officer and Group Leader.
Away from volunteering, the group enjoyed our famous Rift Valley Adventure Day, which includes a breathtaking safari drive through Lake Nakuru National Park, a visit to the Equator to see the Earth's gravitational pull in action, and a hike down Thomson Falls – one of the deepest waterfalls in East Africa.
Thank you to Millwall Community Trust for the work you have done at Jubilee Academy and we look forward to welcoming you back to Kenya in 2023 for your next trip.