every penny of your donation goes towards our mission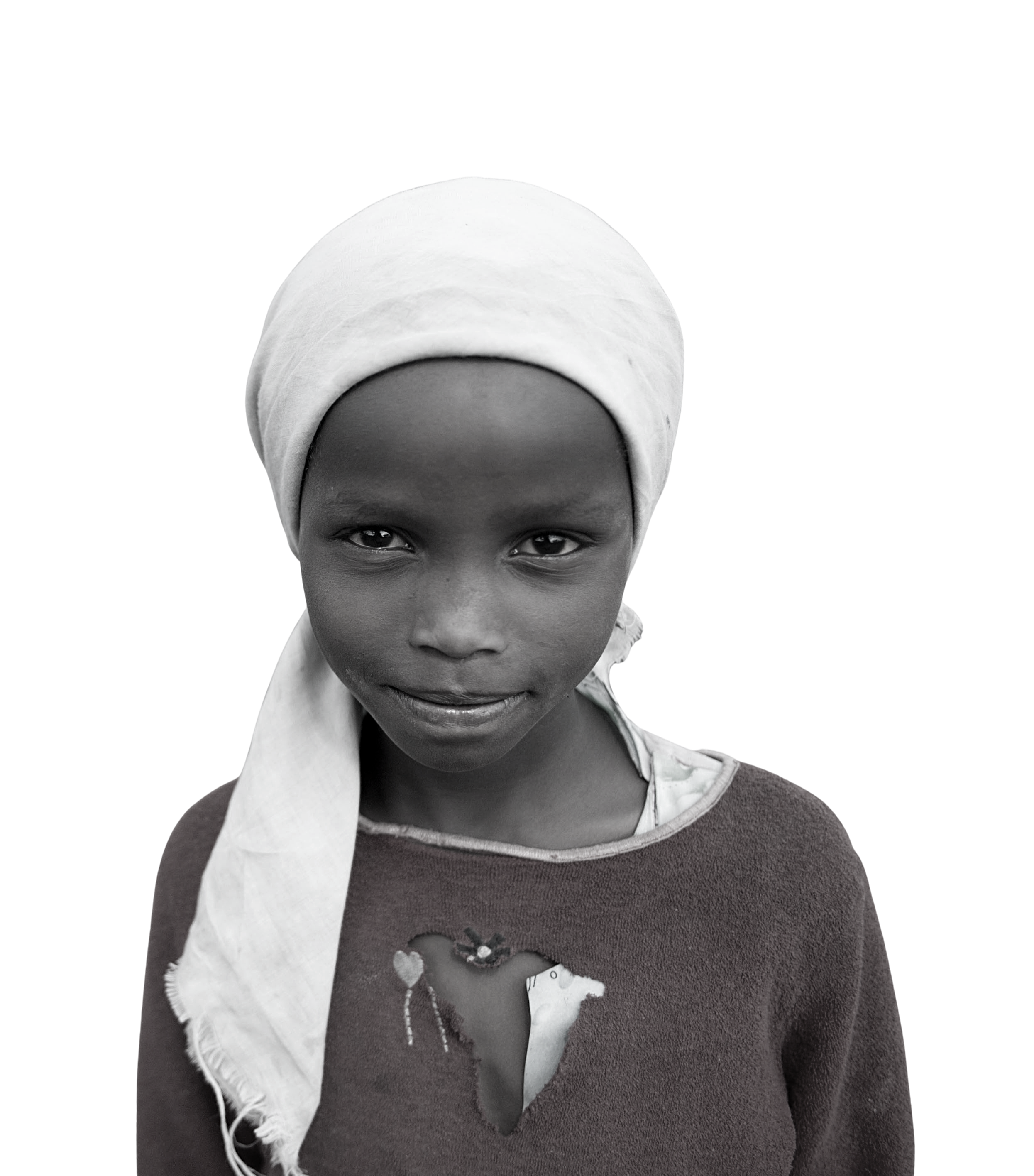 DONATE
With 100% of money raised going to our partner schools, your fundraising and donations make a real difference.
African Adventures Foundation is a registered charity which was set up in 2013 to provide support to 25 schools in developing areas of Ghana, Kenya and Zanzibar.
These schools provide education, health and food security, and social support to young people whose access to these basic services would otherwise be very limited. African Adventures Foundation helps by funding feeding programmes, the construction of important school facilities, and hygiene projects that will benefit the children's health and education. With your help, we can continue to provide security and opportunity for more children. 
Our aim is to give more children an education, to provide them with more opportunities in life. We want the impact of our work to be felt for many years to come, benefitting future generations.
Infrastructure
We provide the funds for building projects needed by our partner schools, including new classrooms, kitchens, toilets, and utility installation such as piped water and electricity.
Micro-Finance Initiatives
Income-generating projects help our partner schools to be more self-sufficient by bringing in additional income which can be used to cover core running costs such as staff salaries, feeding programmes, and rent.
Key Equipment
We pay for essential classroom and kitchen facilities, to help projects operate effectively, as well as running specific campaigns for certain equipment needs identified by the schools.
Water, Sanitation & Hygiene
We fund critical projects to improve hygiene standards for the children, including the construction of more washing and toilet facilities, and educating the children about menstrual health management.