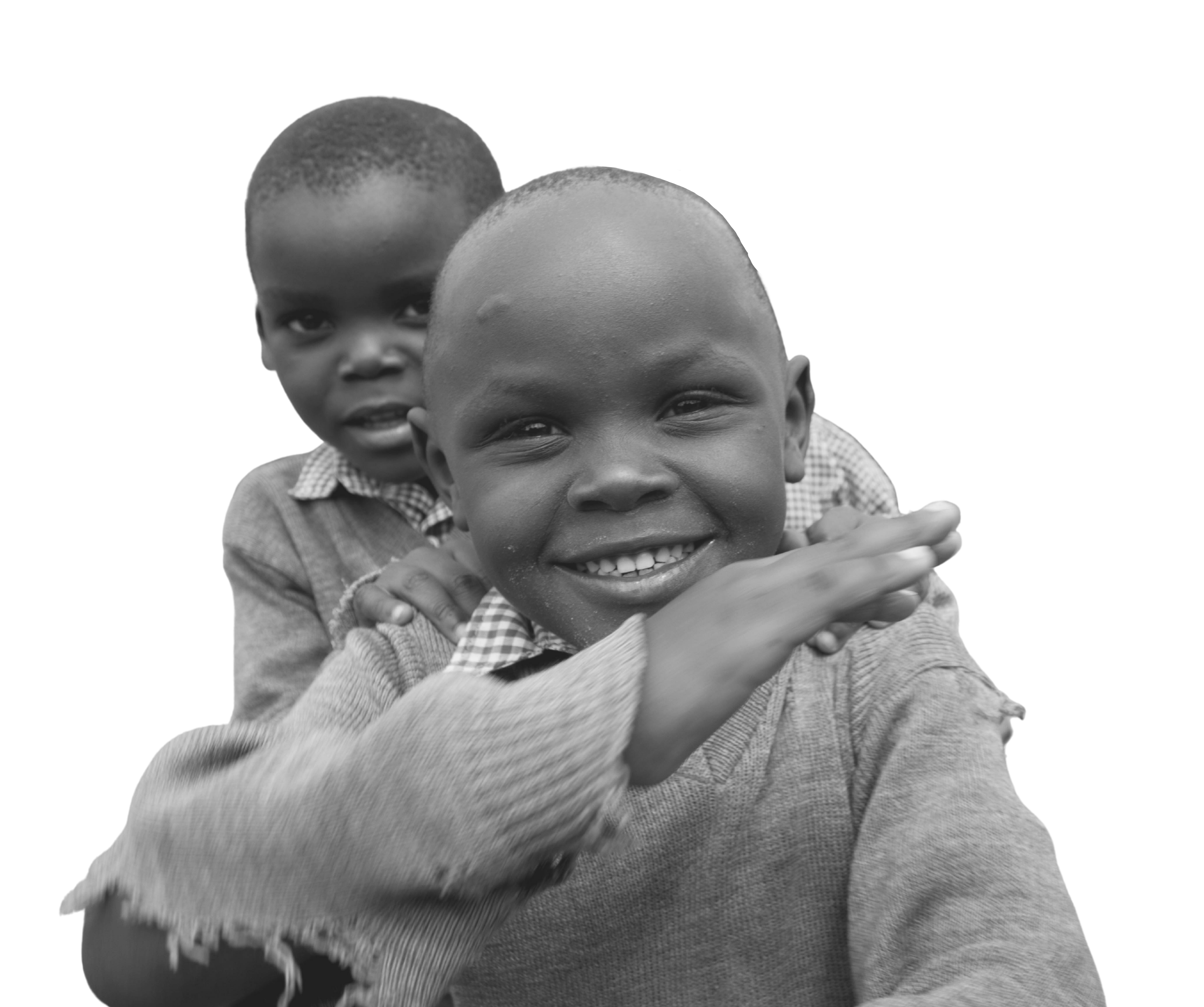 Help us install piped water at West End Destiny Academy
Donate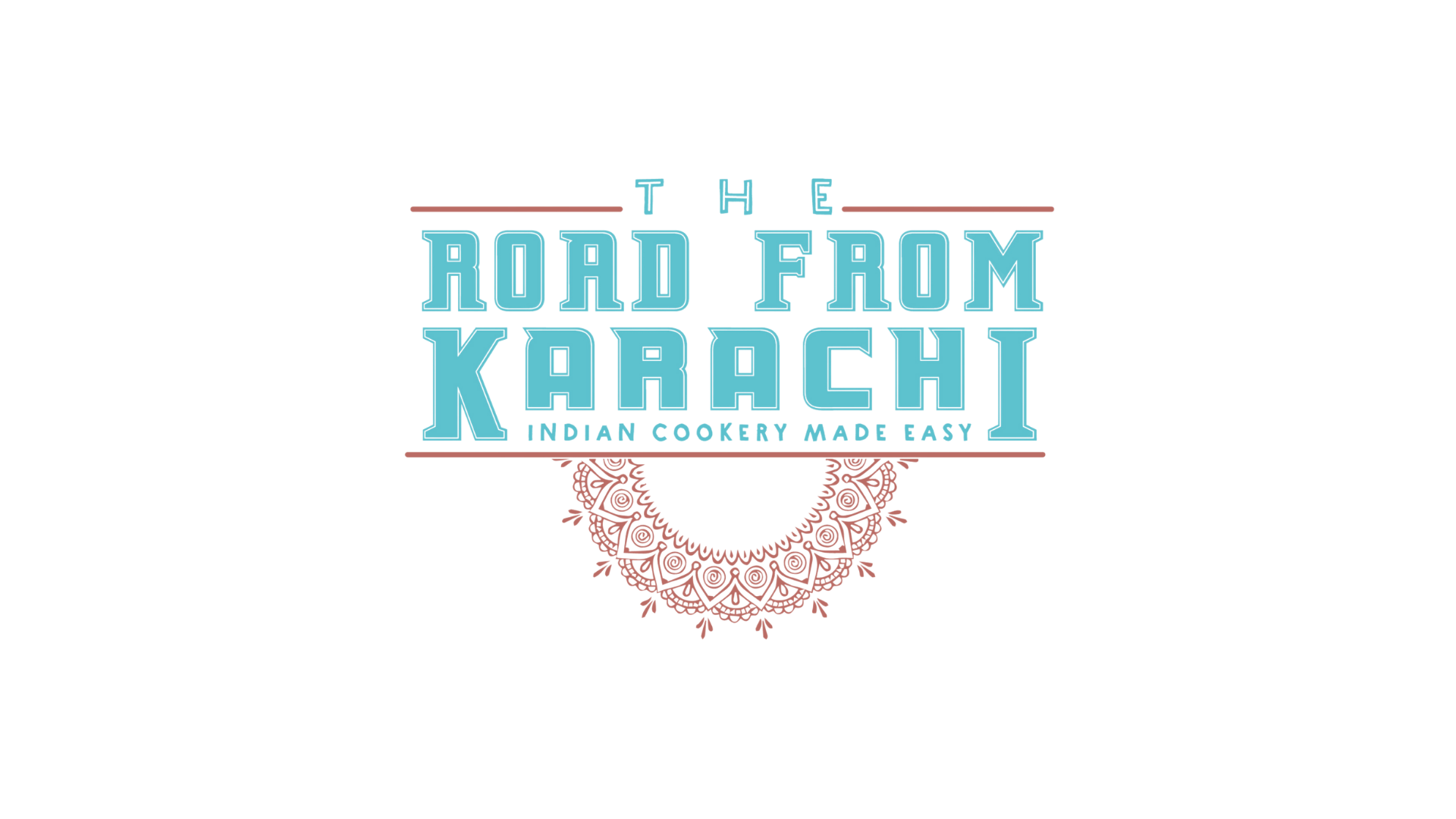 In partnership with
We're fundraising to install piped water at West End Destiny Academy!
We've teamed up with Nadia Arab, author of cookbook The Road From Karachi, to raise £250 to install a piped water supply at West End Destiny Academy in Nakuru, Kenya.
West End Destiny Academy was founded by Valentine Adisa in 2010 to provide a free education to disadvantaged children from the local community. Today, the school caters for 120 children between the ages of two and 10. Currently, there is no piped water at the school, so teachers and students have to walk to collect water for cooking and washing each day.
Nadia will also be donating some of the proceeds from her cookbook sales to raise the money needed, and we're so grateful for her support.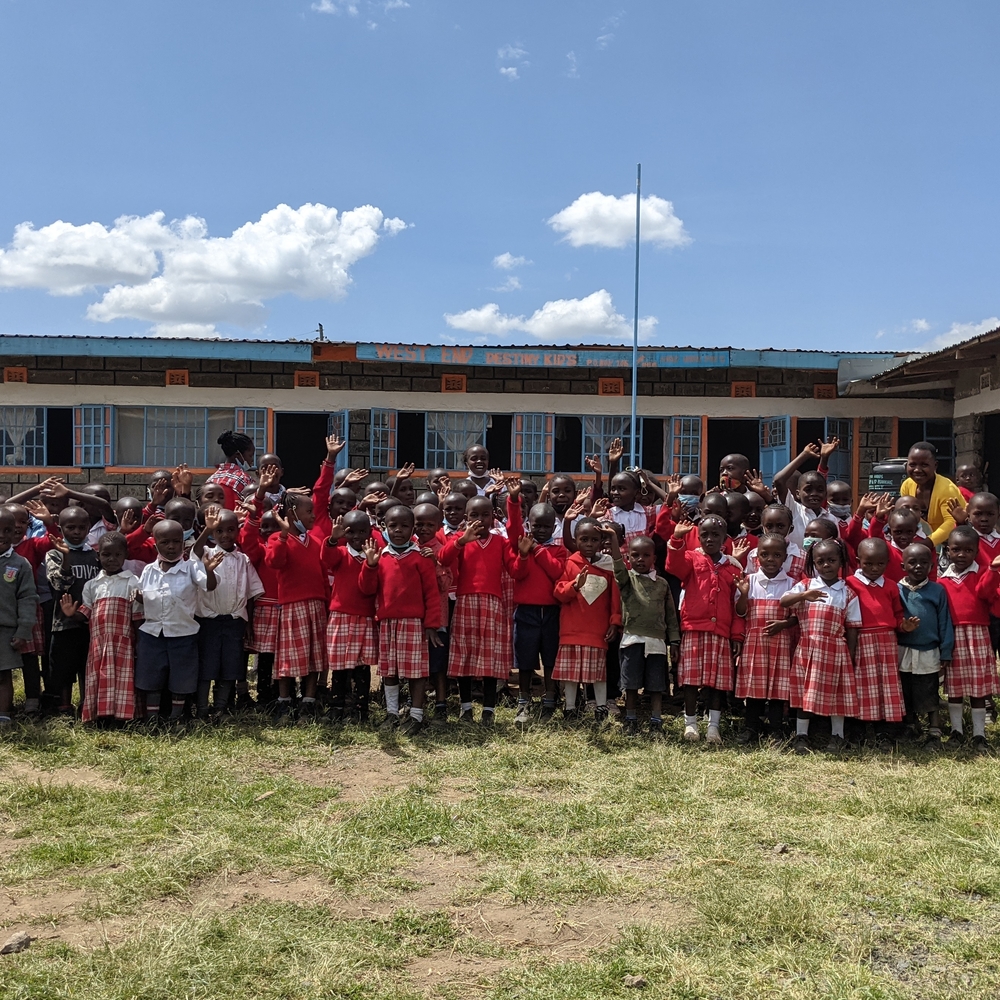 About The Road From Karachi
Nadia Arab has lovingly recreated her parents' recipes in this beautiful cookery book which features a collection of Indian and Pakistani dishes. 
The cookbook was originally written in the 1980s by Nadia's parents after they moved to the UK and set up a successful cooking school in Portsmouth. When the cooking school closed, the book was sadly lost, but it has since been recreated by Nadia.
Some of the proceeds from each purchase of the book go towards funding clean water supplies in Africa, India and Pakistan. You can find out more by clicking below!
Help us install piped water at West End Destiny Academy