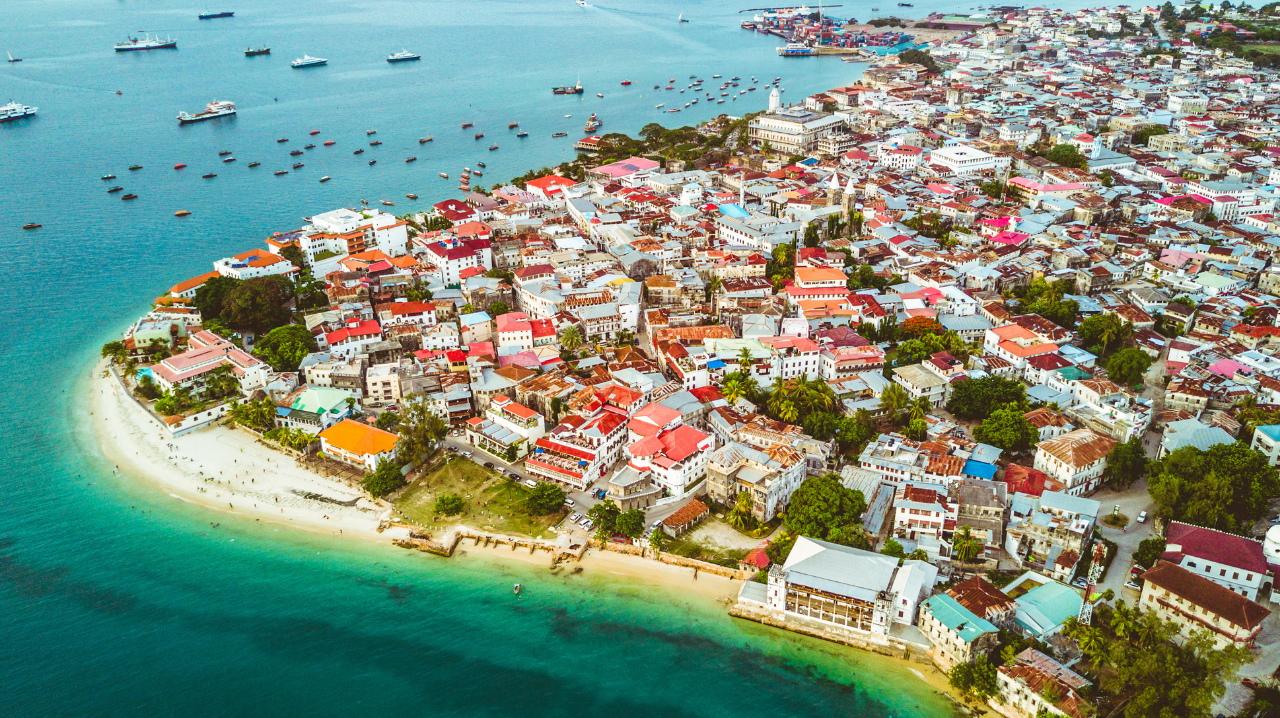 Africa is a beautiful, diverse and captivating continent, and those who travel there often find themselves forever hooked on its spectacular landscapes, welcoming people and breathtaking wildlife. 
However, myths, inaccuracies and misconceptions continue to persist about this fascinating part of the world – largely due to negative portrayals of Africa in the media. We want to set the record straight once and for all, and show you why Africa should be top of your travel list!
Here are five common misconceptions about Africa debunked…
Myth One: Africa is all one place
The continent of Africa is home to a whopping 54 countries, with a combined population of 1.3 billion people. It's the second largest continent on the planet, with extremely diverse cultures, languages, climates, landscapes and wildlife. 
From the sweeping savannahs of Kenya's Maasai Mara to the luscious tropical forests of Ghana's Kakum National Park and the palm-fringed beaches of Zanzibar, our host countries are each unique destinations in their own right, and together they showcase Africa's diversity in all its wonder. 
Myth Two: It's always hot
Given the size of Africa (see above!), it's no surprise that each country has its own climate, seasons and weather. 
Indeed, each of our host destinations has its own climate, with Ghana enjoying year-round tropical weather and temperatures of 30 degrees celsius or above, punctuated by two rainy seasons in the south in April and November. 
In contrast, Kenya enjoys a drier heat, with temperatures of 20-28 degrees celsius, and short, refreshing bursts of rain in April and November. Finally, off the coast of Tanzania, Zanzibar's weather is more humid, with slightly higher temperatures.
Across the continent, you'll find a range of temperatures and weather patterns, including almost annual snow on South Africa's mountains, on Mount Kilimanjaro in Tanzania and on Mount Kenya. 
Myth Three: Going on safari is the only thing to do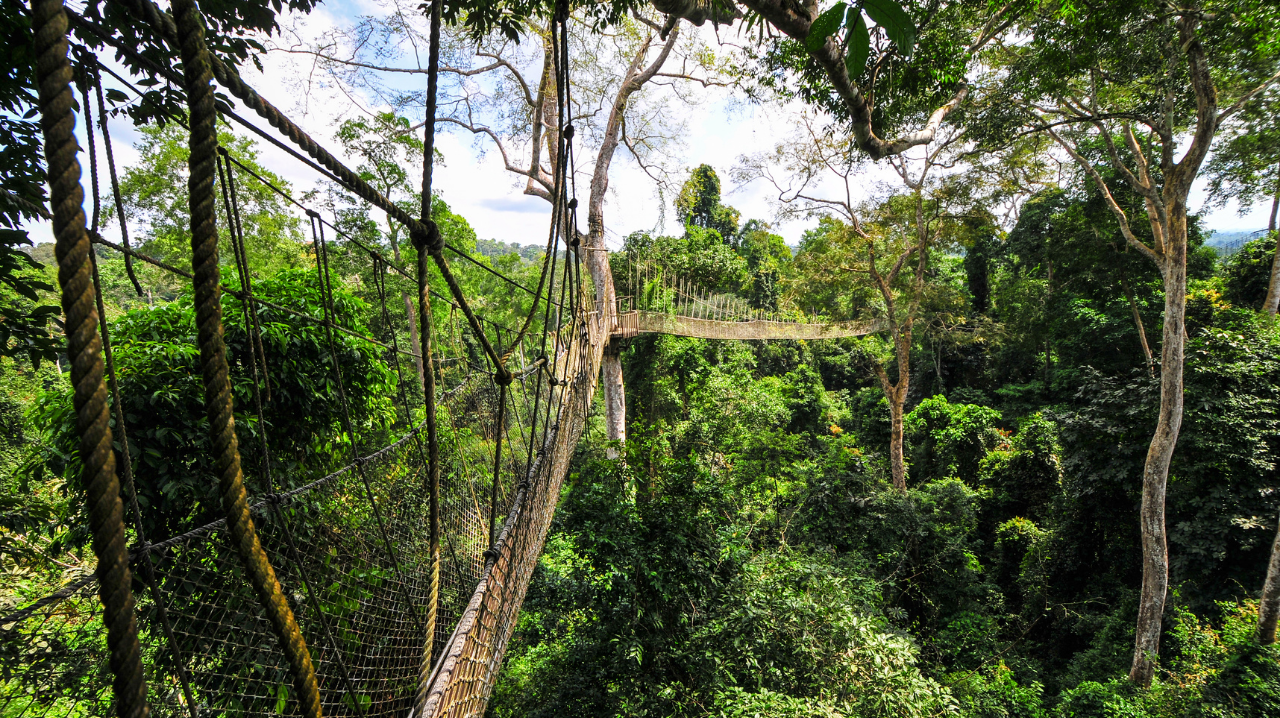 Whilst a safari drive through one of Africa's spectacular national parks is a breathtaking experience that shouldn't be missed, there is so much more on offer in Africa. 
We've curated a range of adventure activities that groups can add to their trips, all of which showcase the very best of our host destinations. In addition to unforgettable safari drives through Kenya's Lake Nakuru National Park and Maasai Mara National Reserve, our volunteers can snorkel alongside tropical fish in Zanzibar, trek through the rainforest in Ghana or learn how to cook traditional Kenyan food. 
If that's not enough, you can explore the history of Zanzibar's Stone Town on a walking tour (a UNESCO World Heritage Site), learn about the dark history of the transatlantic slave trade at Ghana's Cape Coast Castle or enjoy a buffet of some of the freshest seafood imaginable as you island-hop around Zanzibar's islands. What more could you want?!
Myth Four: Africa is dangerous
Did you know that Ghana was ranked the second most peaceful country in Africa this year (second only to Mauritius!) in the Global Peace Index Report?
Kenya and Tanzania (including Zanzibar) have also long been heralded as huge tourism hotspots, with the vast majority of visits to all three of our host destinations trouble-free. 
After more than 10 years of organising life-changing volunteering experiences in Africa, we're experts at delivering safe, memorable trips. Our comprehensive Safety Management System ensures the highest possible standards of safety in-country, and our expert team, 24-hour emergency response system and impeccable safety record should give you peace of mind that it really is safe to travel to Africa. 
We also proudly hold a number of awards and accreditations that demonstrate we are a safe, reputable company. Find out more here!
Myth Five: African food is not good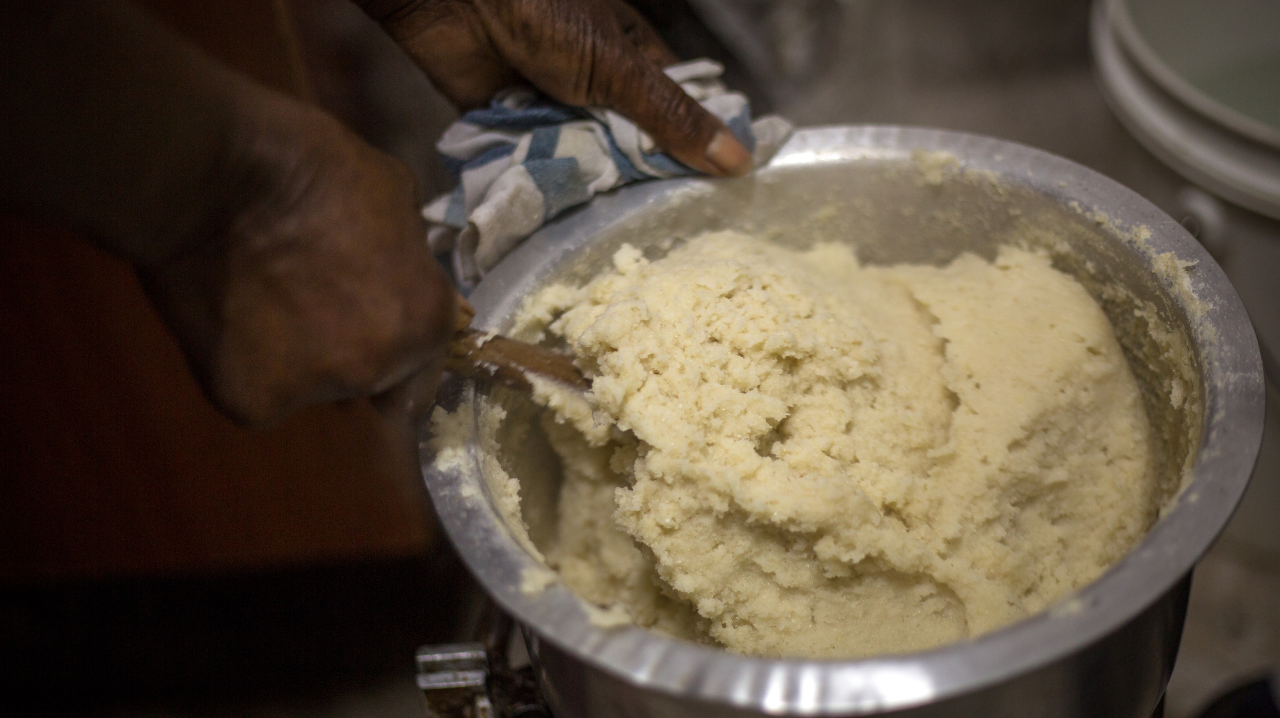 Again, there is no such thing as "African food", because each country has its own distinct cuisine with unique flavours and tastes. 
Embracing the food of your destination is a fantastic way to immerse yourself into the culture, and we source all the food you eat locally so that you can experience your destination's cuisine for yourself. 
In Ghana, dishes traditionally have a spicy tomato base. Popular regional meals include okra or palm-nut soups and red-red, which is a pepper and bean stew. Cassava, plantain and yam are staple accompaniments to these. Along the Keta Lagoon, where our partner schools are located, there is also plenty of fresh fish and tropical fruit, including pineapples, coconuts and avocados. 
In Kenya, ugali (which is a kind of porridge made from maize) is a diet staple, and is usually served with a vegetable or bean stew. Rice is also widely eaten, and fish or meat is sometimes served as an accompaniment. Fresh fruit, such as bananas, melon or oranges, is also available. 
Finally, as an island, Zanzibar has an abundance of fresh, delicious seafood which is sold in its bustling markets. Zanzibar's varied history, and its historical importance as a trading centre between East and West, can still be seen today in the Zanzibari cuisine, with a rich mix of spices and flavours typically used in cooking. Vegetables, potatoes, rice and ugali are also widely eaten, and fresh fruit is widely available. 
Are you ready to experience the wonder of Africa for yourself? Find out more about volunteering in Africa here.