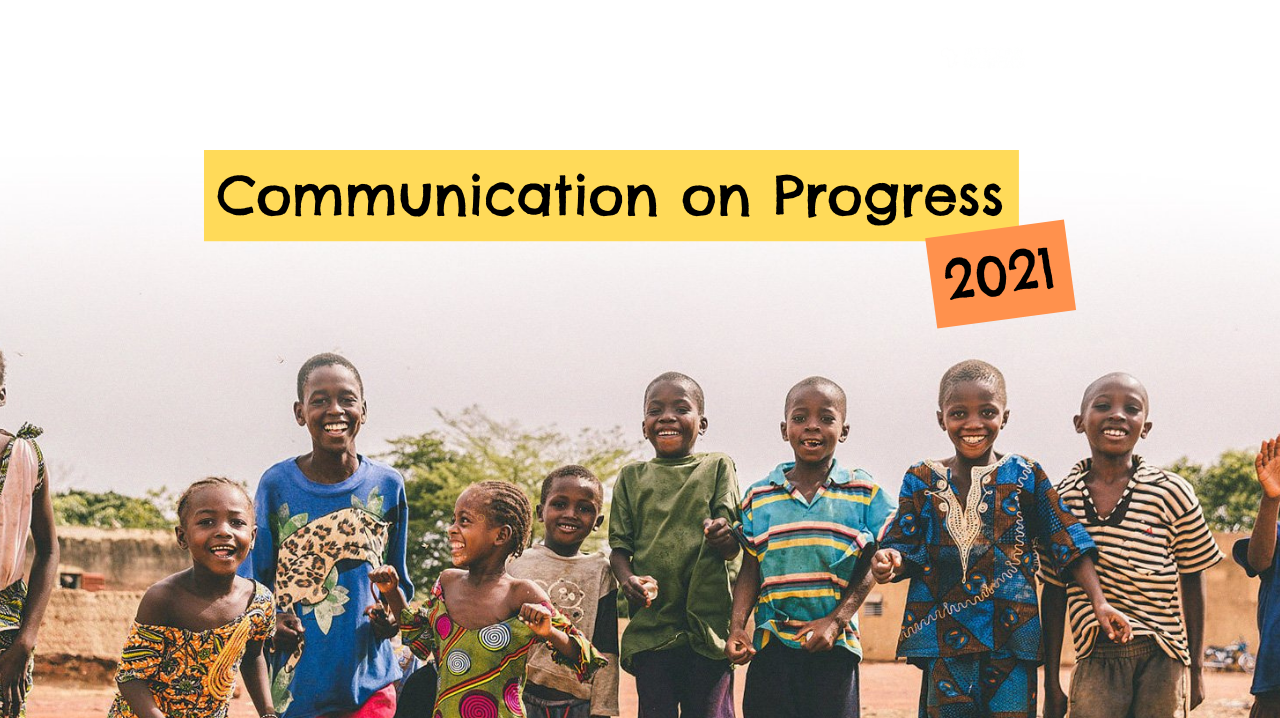 We're pleased to publish our third annual Communication on Progress (COP) report!
As a proud signatory to the United Nations Global Compact (UNGC), we've committed to producing an annual report which explains how we're helping to advance the United Nations Sustainable Development Goals (SDGs) through our work.
What does this all mean?
The UNGC is a voluntary initiative which encourages companies and organisations of all sizes to adopt sustainable and socially responsible policies, and to advance the SDGs through their work.
The SDGs are a set of 17 goals, created in 2015, which aim to create a better and more sustainable future for all people and the planet by the year 2030. The goals focus on key areas such as gender equality, quality education for all, ending poverty and climate action. As an organisation, African Adventures is committed to advancing the goals through our work.
By producing an annual COP report, we hold ourselves accountable to the SDGs, which gives our work focus and meaning.
Introducing our third report
After two very challenging years, for us as an organisation and the schools we support in Ghana, Kenya and Zanzibar, we're delighted to share our third COP report with our volunteers and supporters.
The report covers April 2021 to April 2022, and starts with a foreword from our Founder and Director, Dan, which outlines our main priorities during the previous 12 months.
The next section looks at our commitment to working locally, and our approach to working with the schools we support.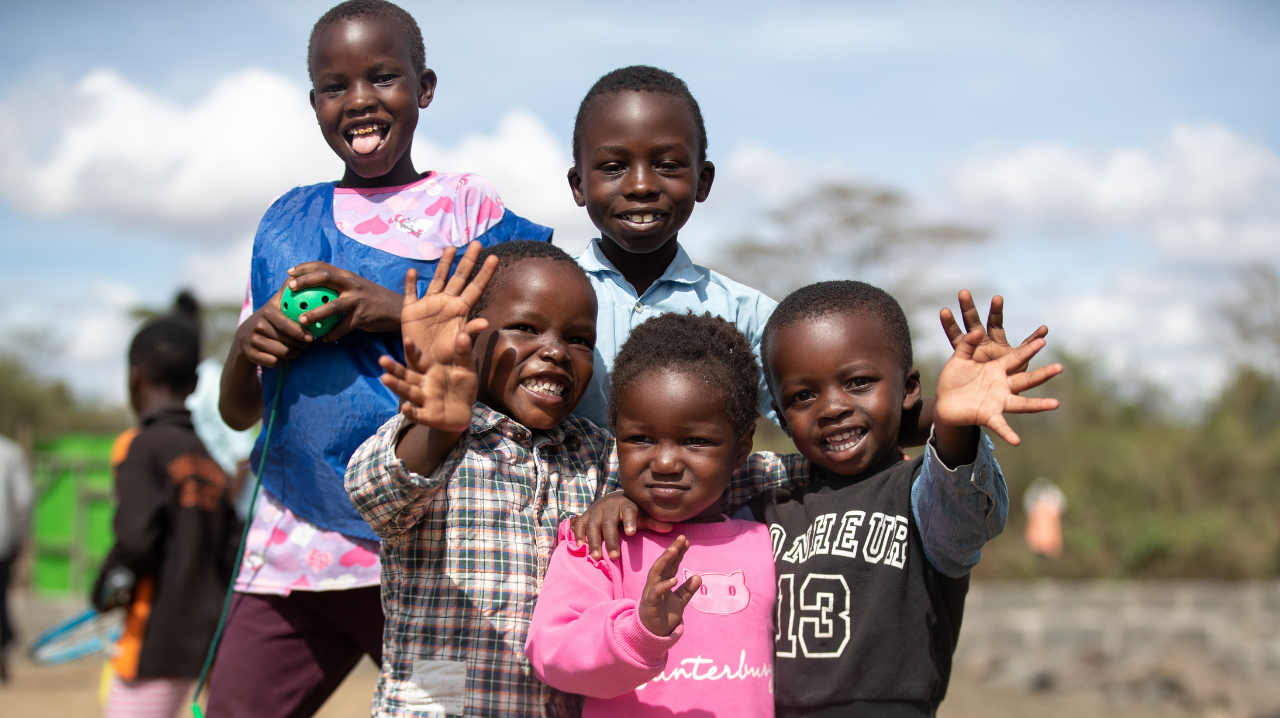 Our Work
This is followed by the main section of our report, titled Our Work, which looks in more detail at the four key areas of our work: food security programmes, infrastructure, key equipment and Water, Sanitation and Hygiene (WASH).
Here, you can learn about how we've helped provide food security for thousands of children in Kenya, funded key infrastructure projects across our three host destinations, provided key equipment for our partner schools, and rolled out our ambitious WASH project at our partner schools in Zanzibar.
This section also looks at our volunteer programme, and how trips act as the starting point for long-term, meaningful and sustainable partnerships.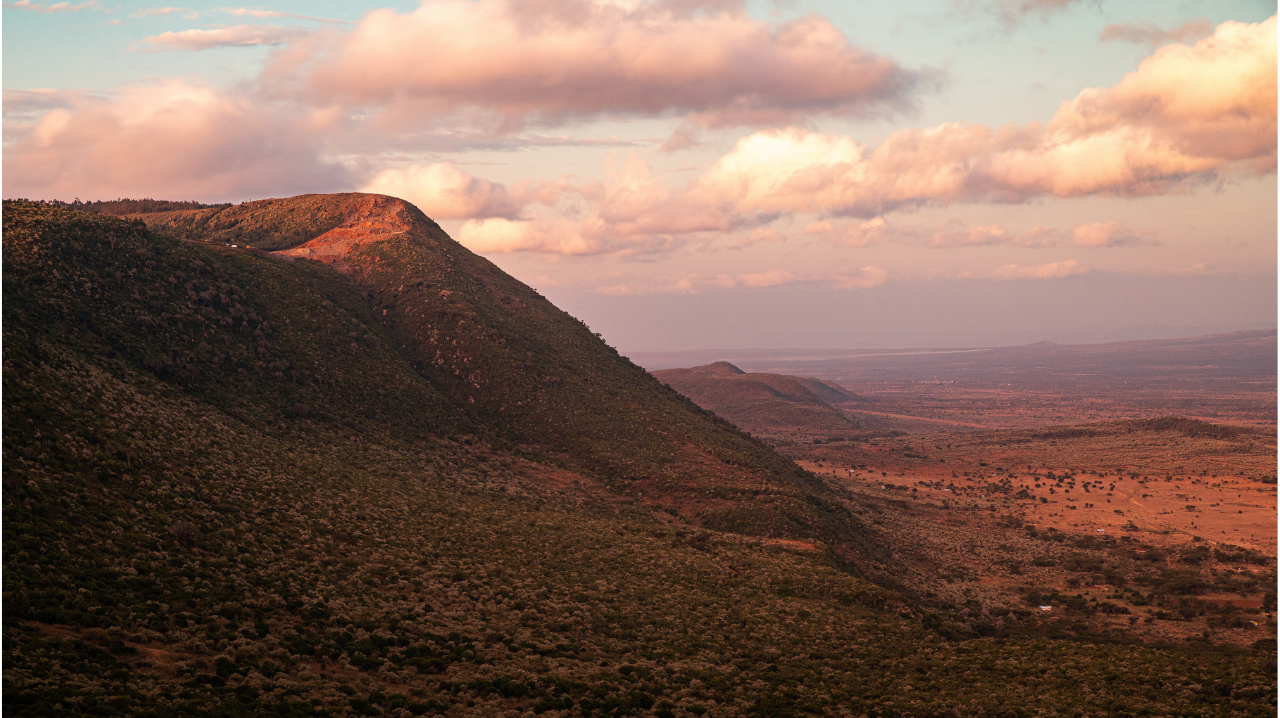 The Environment
This section reaffirms our commitment to reducing our environmental impact wherever possible. Prior to the pandemic, we undertook a variety of initiatives such as using sustainable suppliers, reducing our travel, and offsetting carbon emissions generated by volunteers' flights through our Gyapa stove scheme.
As our volunteer programme resumes, we plan to roll our Gyapa scheme out further, once we are in the financial position to be able to do so.
Our Goals
Towards the end of the report, we take a look at the goals we set for ourselves at the start of 2021, and the progress we've made towards meeting them.
We also set out our goals for 2022-2023, which include finishing the construction of a new classroom block at Dedzidi School in Ghana, rolling out our WASH programme to our third partner school in Zanzibar, and continuing to provide support with feeding programmes in Kenya.
The report ends with a round-up of our company policies and how these align to the UNGC's 10 Principles, which focus on human rights, labour, the environment and anti-corruption.
To view our 2021 Communication on Progress report in full, please click here. We hope you enjoy reading it!