CHRISTMAS MEAL APPEAL 2021
DONATE
Just 50p can provide a nutritious meal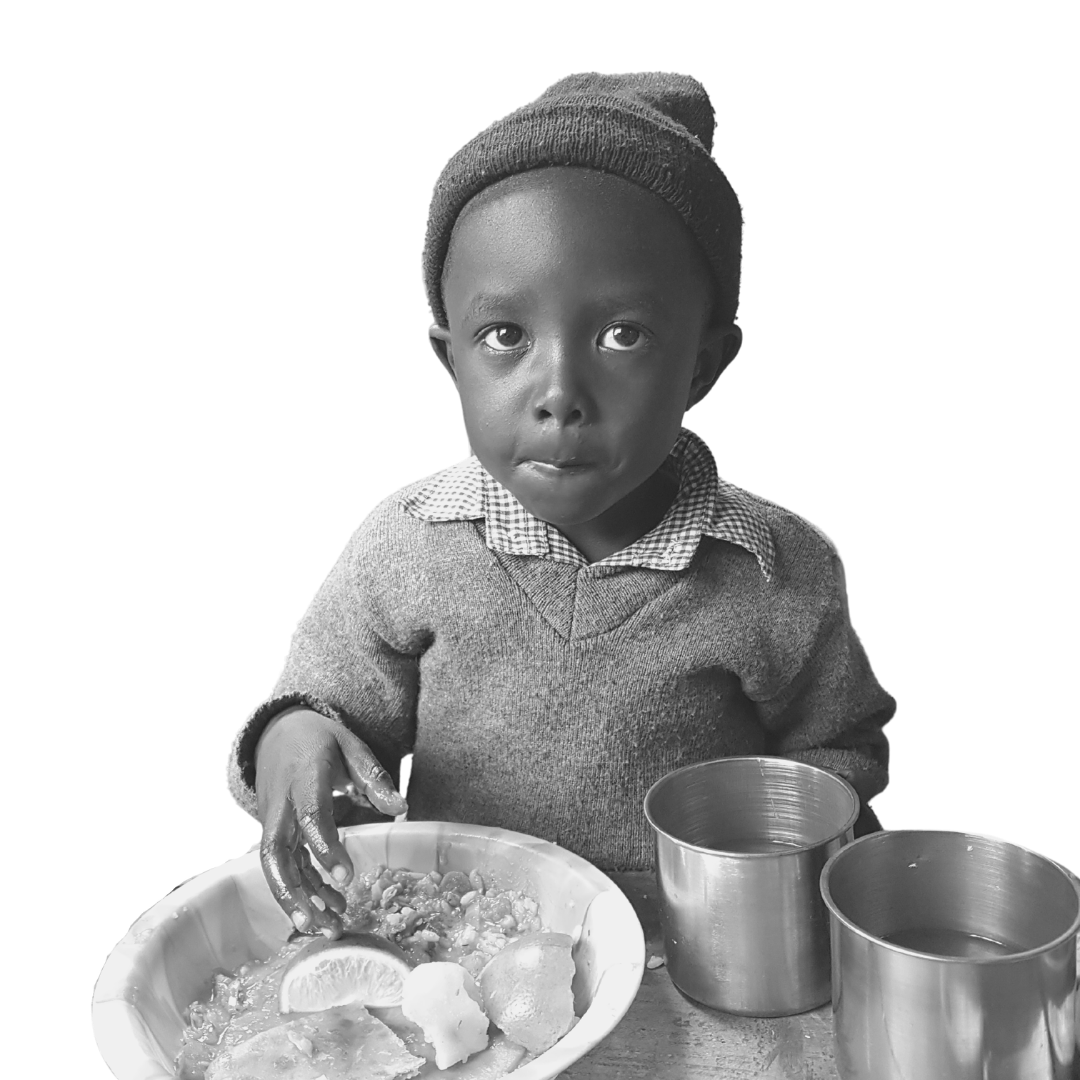 Give a little. Help a lot. Just 50p can provide a special Christmas meal for a child at one of our partner schools.
Your donation to our Christmas Meal Appeal means so much – nutritious meals for children who may otherwise go without, festive parties to put smiles on the children's faces, and food security for families who struggle to feed their children at Christmas time. The unseen impact of your donation cannot be underestimated – you can help bring comfort and take away worry, spreading a little bit of joy to those who really need it this Christmas.
can provide a nutritious meal
can provide a food parcel for a family of 4
can give a class of 50 children a Christmas party
People often ask, "will my donation really make a difference?" In this case, the answer is a resounding yes! Just 50p can provide a special meal for a child, so even a small donation can go a long way. And the impact is far greater than just providing a plate of food. Read the stories of Dancan, Shem, and Faith – three children who attend The Walk Centre in Kenya – to find out why.