CHRISTMAS MEAL APPEAL 2021
Thank you!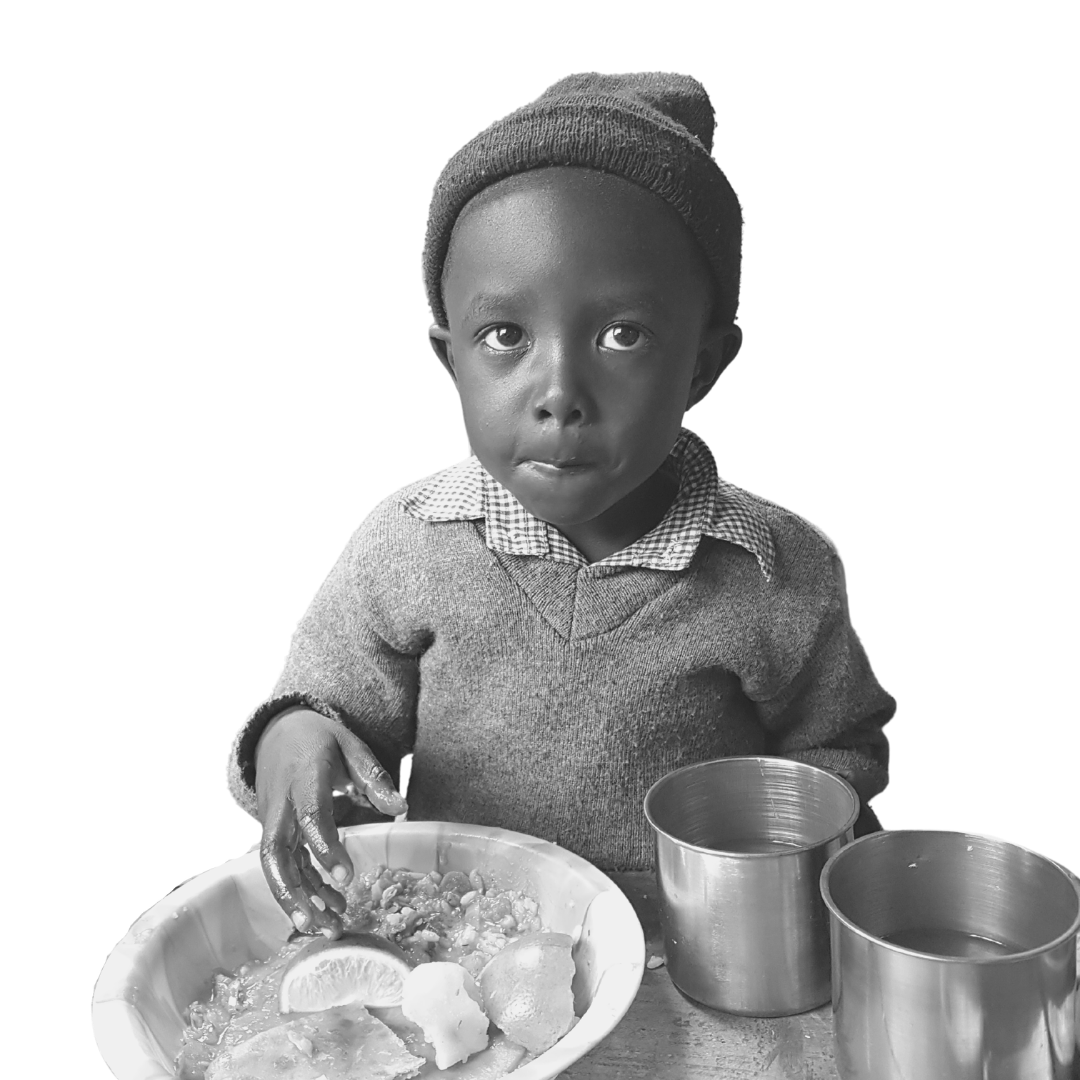 Thank you so much to everyone who supported our 2021 Christmas Meal Appeal!
Our Christmas Meal Appeal is one of our most important campaigns, coming at a time of year when we want to spread extra joy and positivity for as many children as possible. We continue to be humbled by the generosity of our volunteers and supporters – we are so grateful for all of you.
We're delighted to share that our 2021 Christmas Meal Appeal raised enough to fund 4,500 special festive meals and dozens of Christmas parties. Below, we've shared some photos of the parties your donations helped fund!