Our Christmas Meal Appeal is here once again, and this year's fundraising campaign is more important than ever before. Covid-19 has had a huge impact on many of our partner schools, particularly those in Kenya where families rely on the schools to provide free daily meals for their children.
One question which is understandably asked by many people when they donate to a charity is, "will my donation really make a difference?" In this case, the answer is a resounding yes! Just 50p can provide a special meal for a child, so even a small donation can go a long way. And the impact is far greater than just providing a plate of food. Dancan, Shem, and Faith – three children who attend The Walk Centre in Kenya – will show you why:
Dancan Obino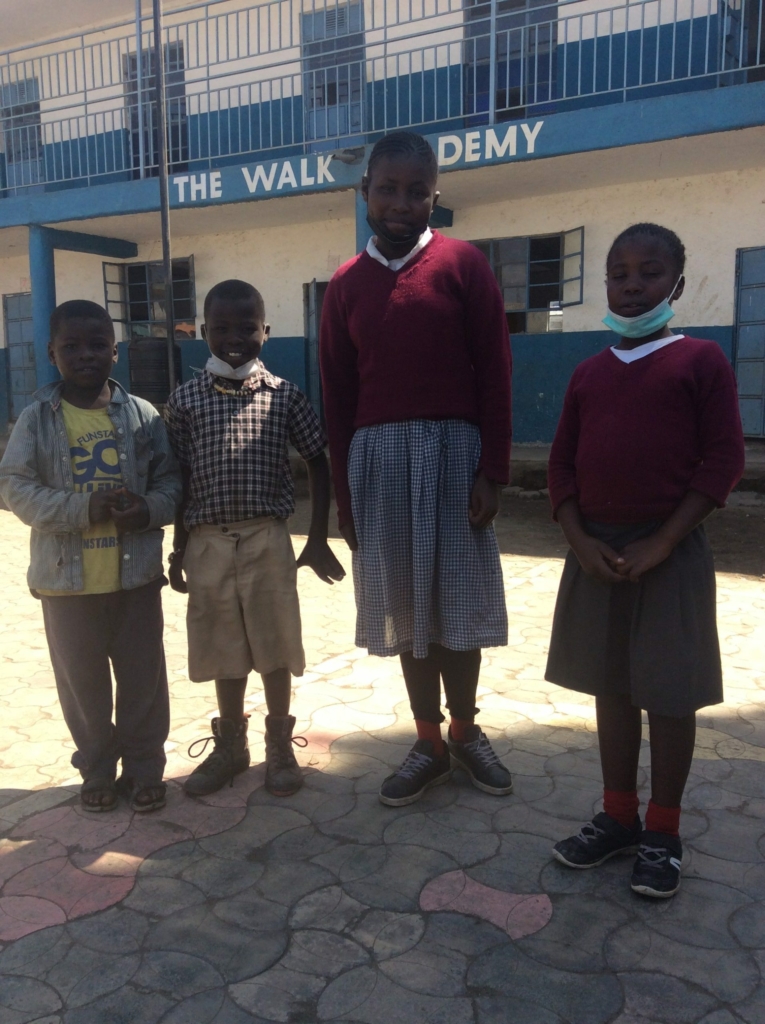 Dancan Obino lives in a small house in Nakuru with his mother and five siblings – Alice, Veronica, George, Jane and Tom. Dancan, who is 10, and his brothers and sisters all go to The Walk Centre, where they receive two meals a day. Dancan's mother is a single parent. She collects firewood from a nearby forest to sell to people; entering the forest is forbidden, but she sneaks in anyway, such is her need to try and provide for her children.
The Walk Centre and its feeding programme provide a lifeline for families like Dancan's, and its continuing existence is vital for their survival. Dancan told us that he is "very excited" that there will be a Christmas party and he can't wait.
Shem Thomas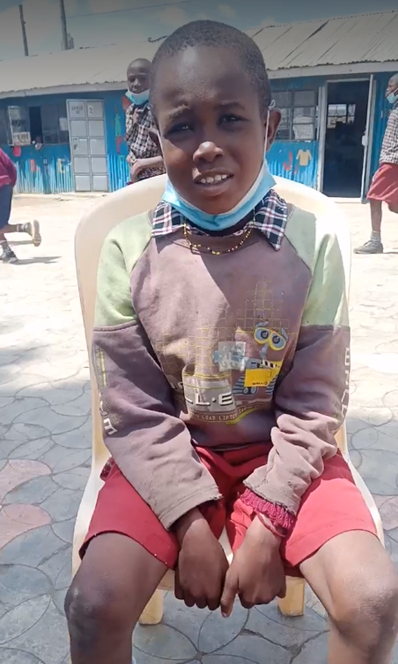 Shem Thomas is 12 years old and in Grade 5 at The Walk Centre. He lives in a rented single room with his three siblings – Brian, Silvia and Purity. Since the death of their mother, the children depend on well-wishers for survival; life is not easy. With no income for the family during the week, as all the children are at school, they rely heavily on the feeding programme provided by The Walk Centre. It is only at weekends that the siblings are able to bring in some money by doing jobs like washing clothes and cleaning homes.
The thought of having a Christmas party is a source of happiness for Shem and his siblings, and it would bring a lot of joy to them.
Faith Moraa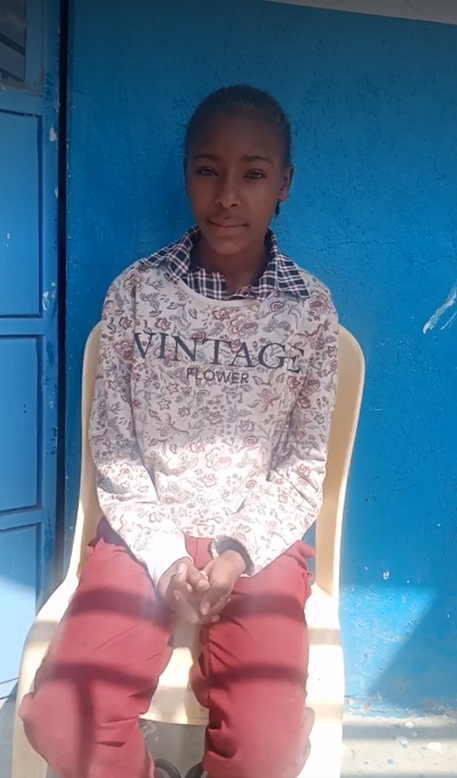 Faith Moraa is 15 years old. She has an older brother, Ken, and younger sister, Millicent. They live with their mother and step-father, both of whom are affected by alcoholism. Ken dropped out of school because of the family's situation, but the teachers managed to persuade him to come back.
We were told that Faith "can't hold her joy" at the thought of the Christmas Meal Appeal, and that, when she told her family about it, it put a smile on all their faces. It's for families like Faith's that we run the Christmas Meal Appeal – it means such a lot.
Just imagine the impact that your donation can have for a family like Dancan's, Shem's or Faith's – you could give such a big gift to a family in need this Christmas, so please donate whatever you can. Thank you.