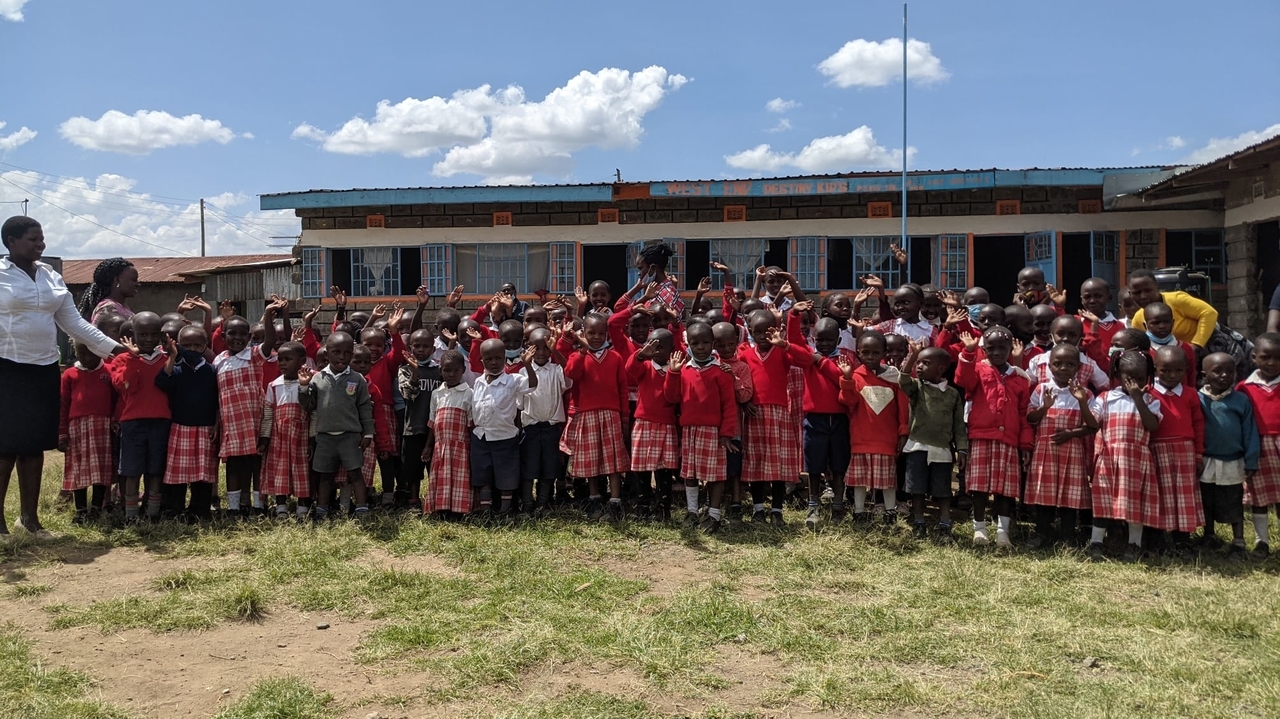 As you may already know, our Director, Dan, is currently in Kenya meeting with our in-country team and partner schools.
This is the first time in two years that Dan has been able to visit Nakuru, and the team have been busy planning how African Adventures Foundation can support our partner schools in the upcoming months.
Read on for a few updates…
Ungana Academy
Ungana Academy is in the process of building a new, permanent classroom and upgrading the toilets at the school to a permanent, brick-built structure. African Adventures Foundation is funding the next stage of construction for this, and it is hoped that both new buildings will be completed in time for the New Year.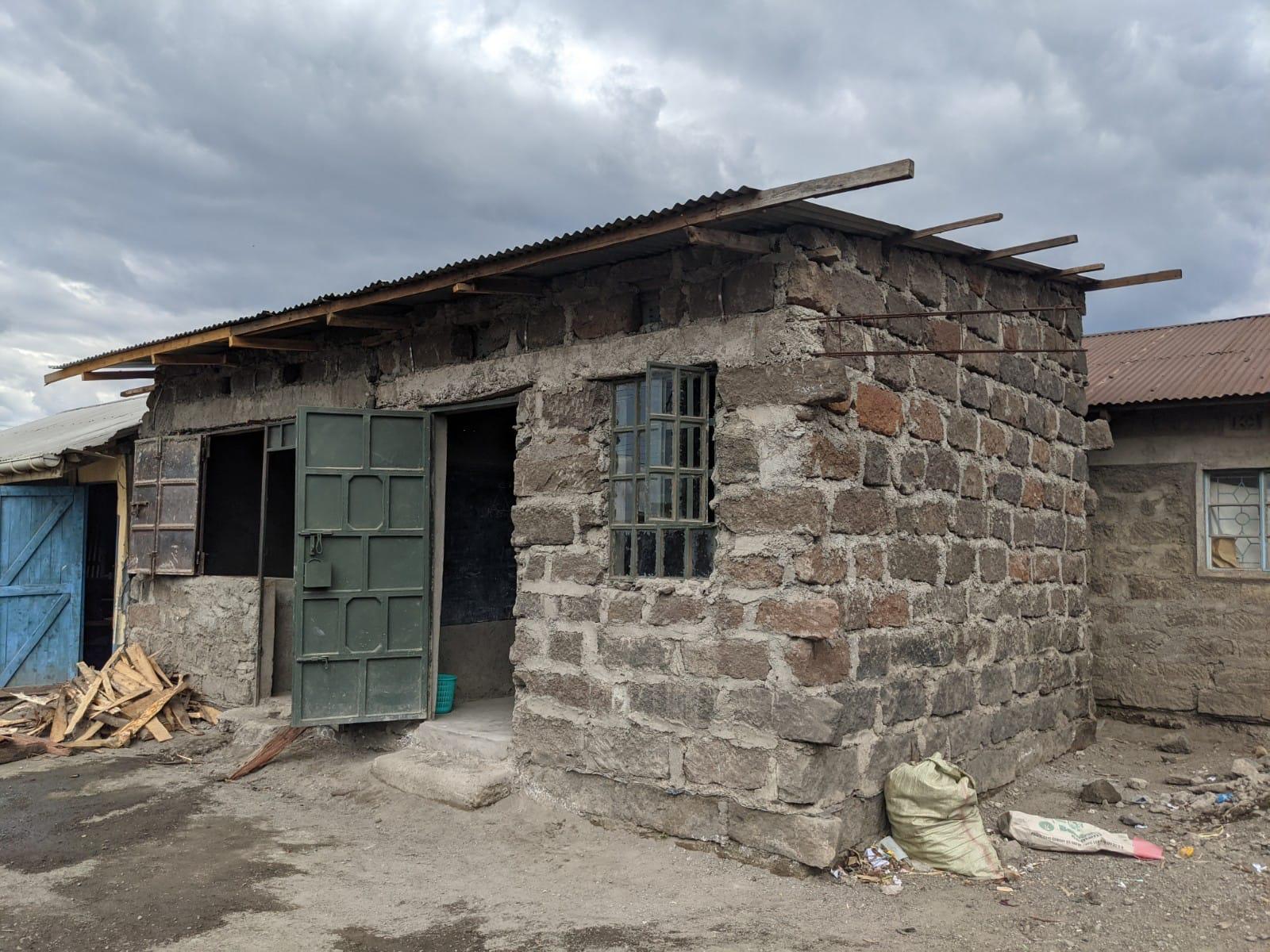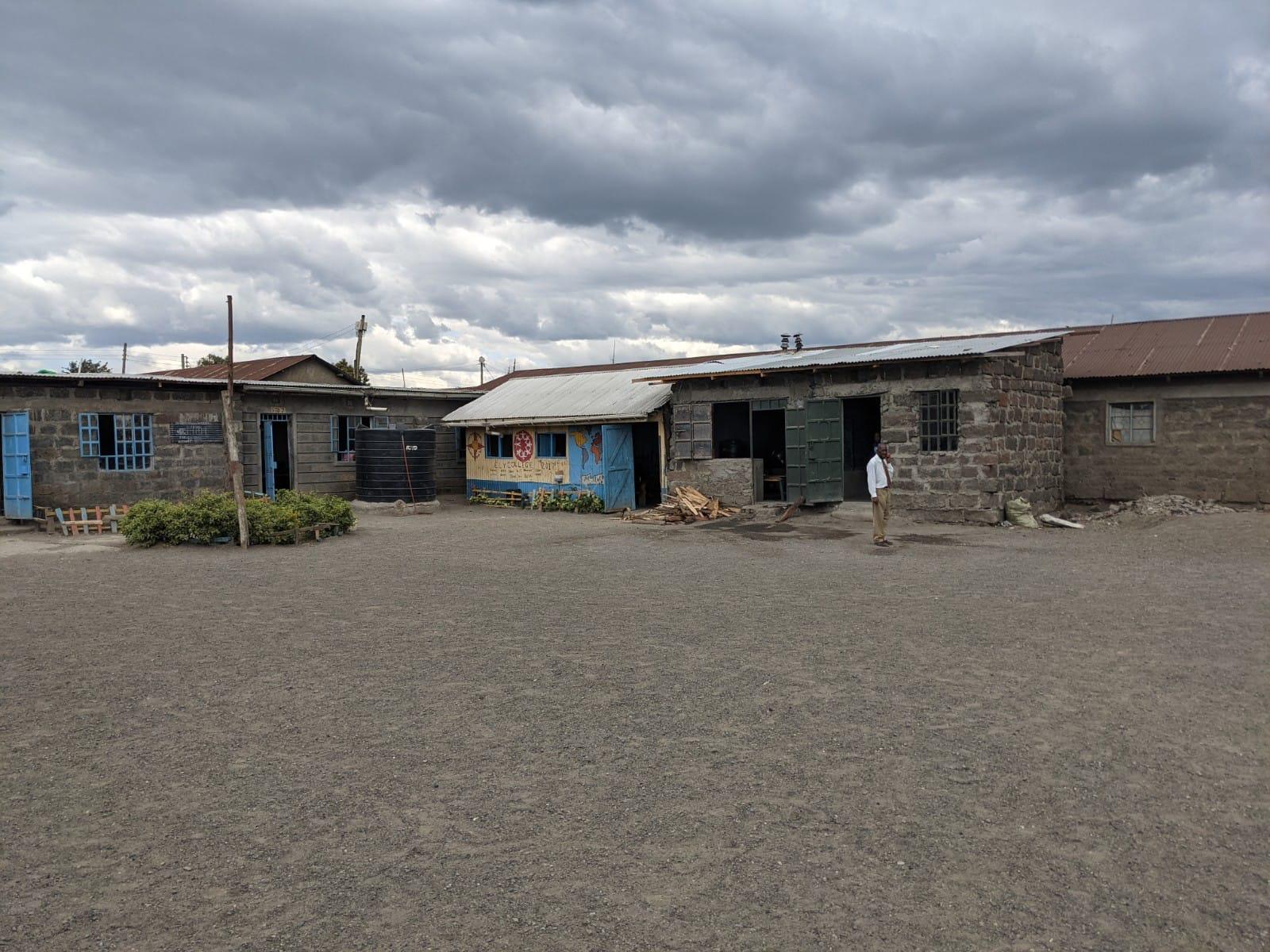 Jubilee Academy
Fred and Leah, two members of our Kenya team, met with Susan, Manager at Jubilee Academy, to discuss plans for 2022. The roof on top of the primary classrooms needs to be repaired, and new toilets will need to be rebuilt as the school works towards its preliminary registration certificate. African Adventures Foundation will help to fund both these initiatives.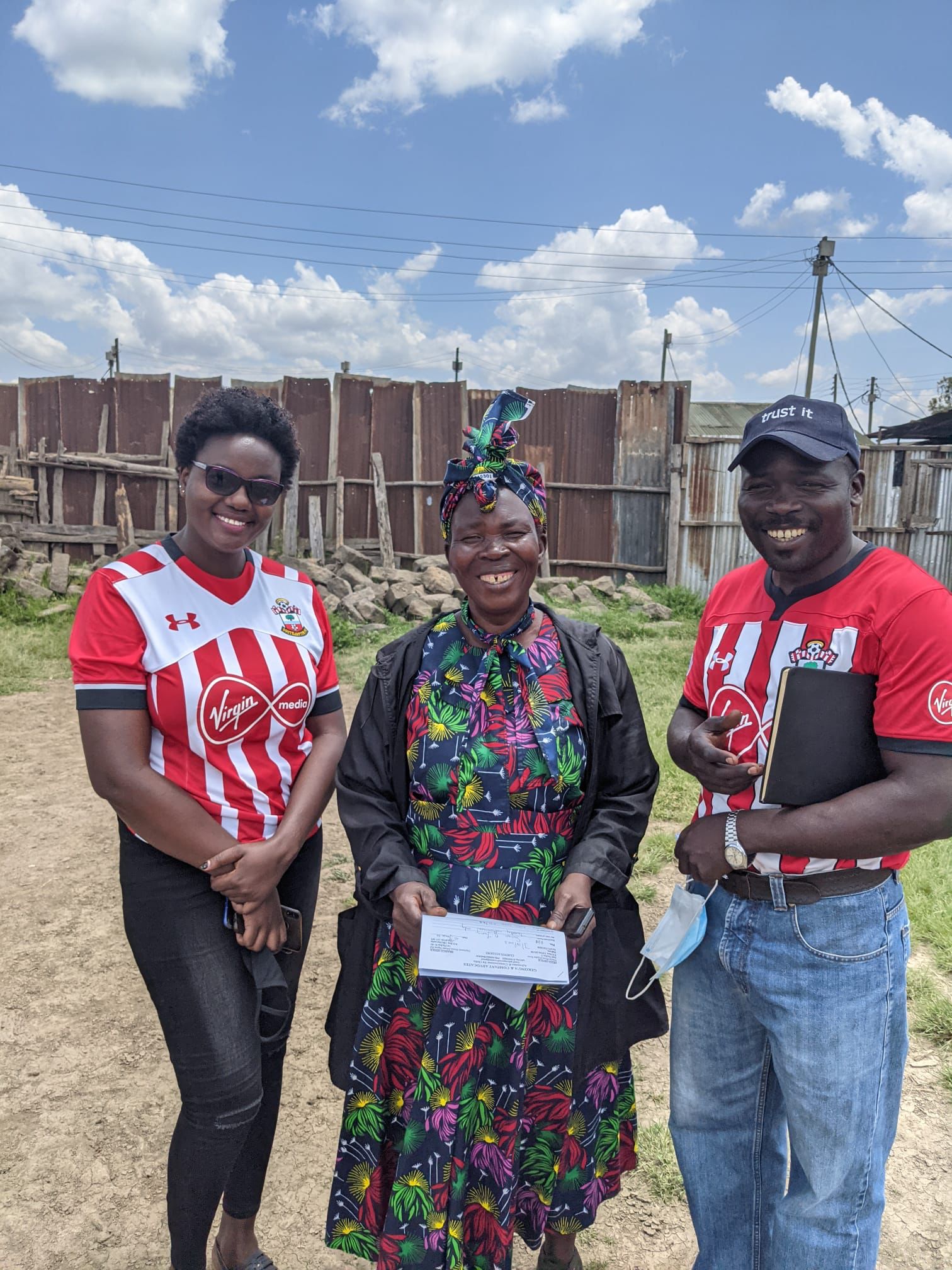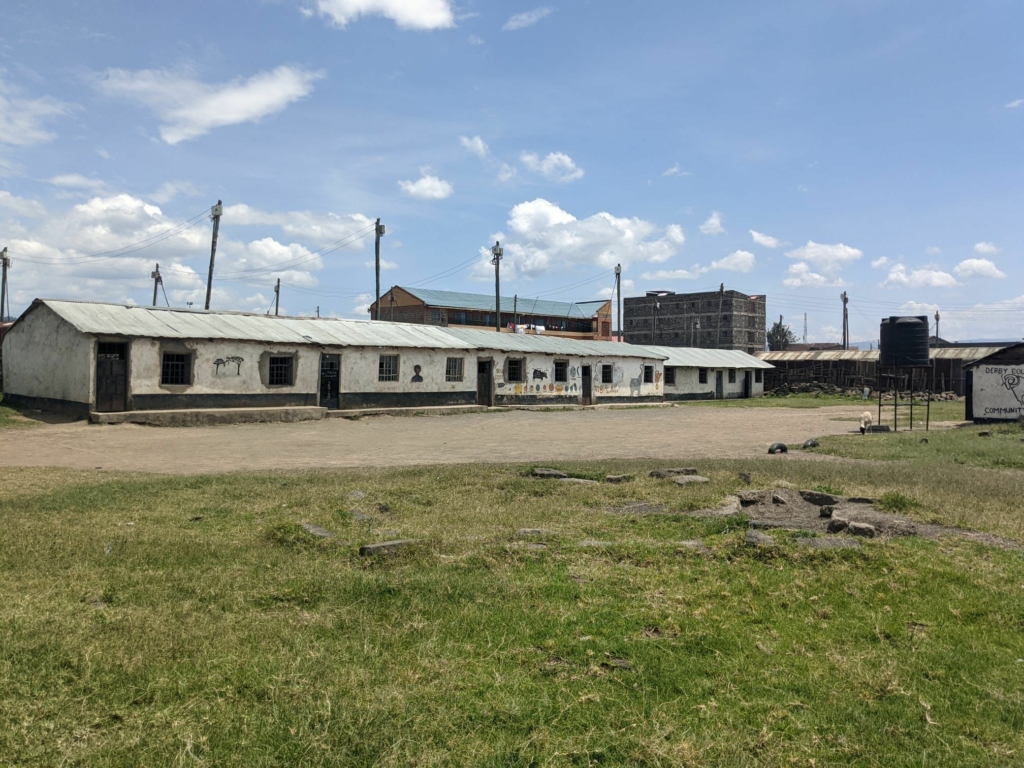 Check back soon for more updates on how African Adventures Foundation is helping our partner schools meet their development goals. In the meantime, you can support our partner schools by donating to the Foundation.