Book Your Place
Ghana | 2023
Info Evening: Tuesday 7th June 6pm @ Recreation Centre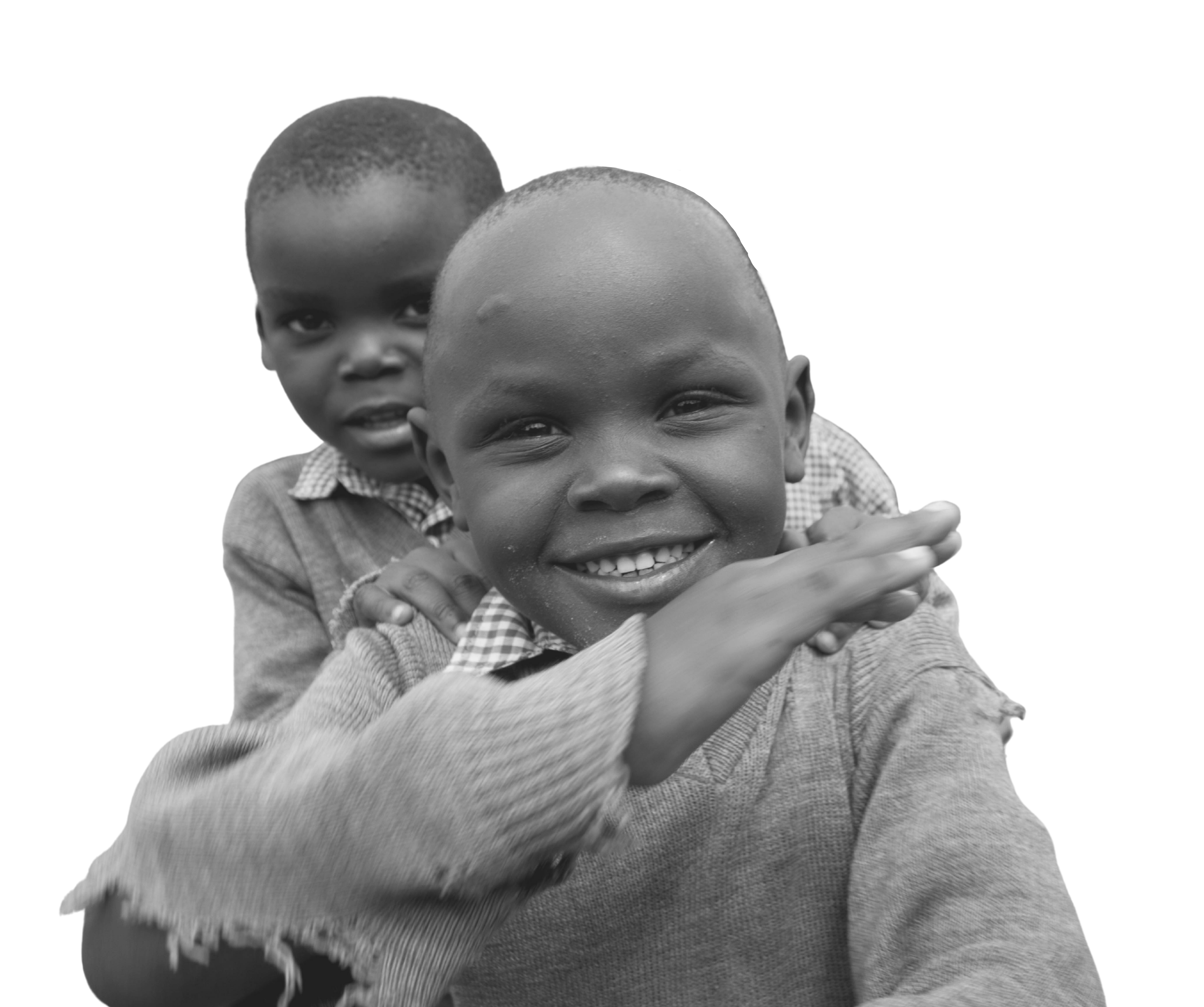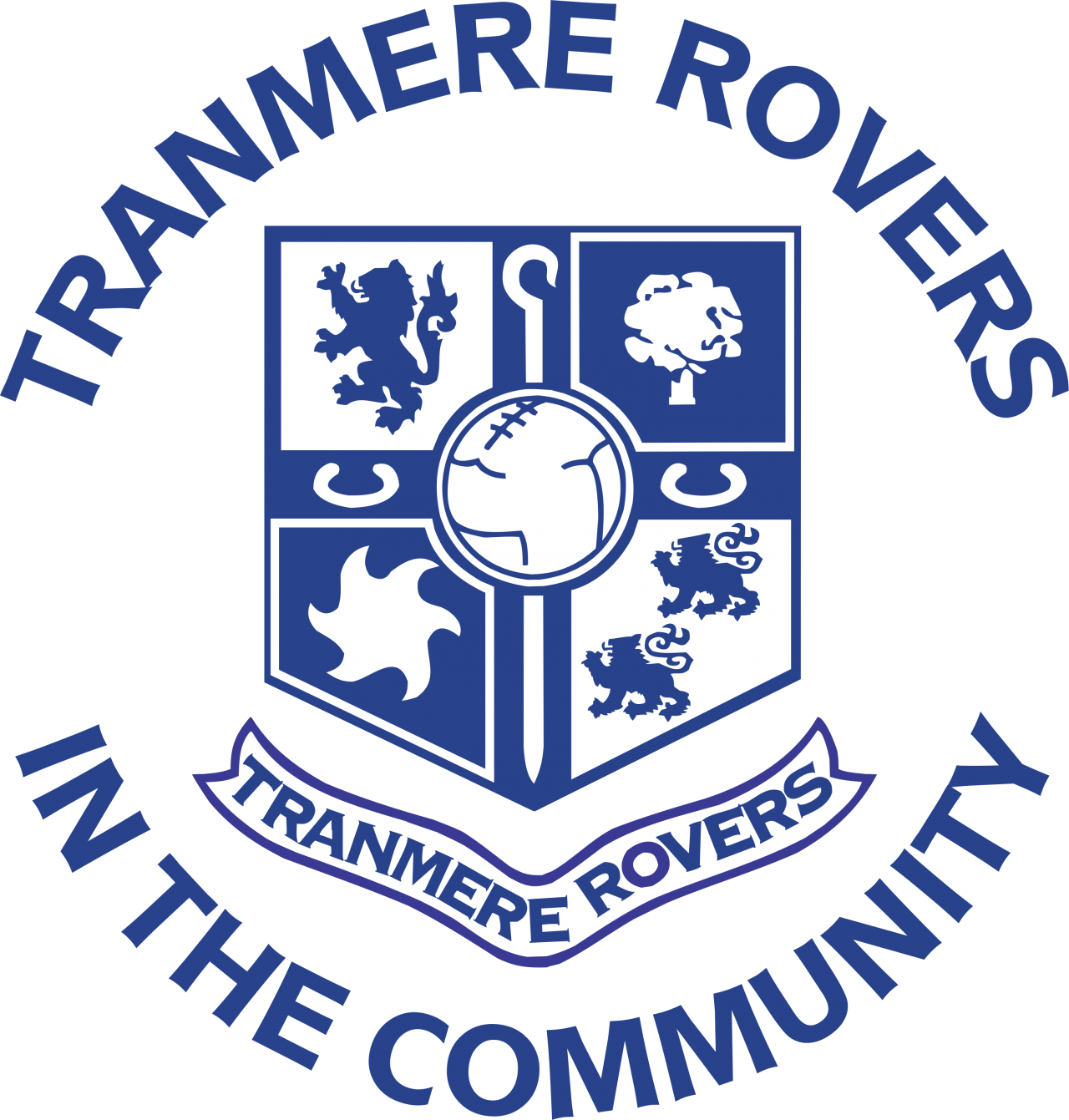 African Adventures has teamed up with Tranmere Rovers in the Community to offer its supporters a unique opportunity to volunteer in Ghana – and you're invited to join!
African Adventures is a unique volunteer travel company, dedicated to improving lives in the UK and Africa through volunteering. We work with 12 schools in the Volta region of Ghana that help improve the lives of the 5,500 children who attend.
Tranmere Rovers in the Community's ten-night trip takes place on 1st April 2023, and you'll spend four days volunteering at one of our partner schools. You can help teach in classrooms, coach sports, or build new classrooms during this trip, enabling you to develop new skills and dedicate your time to a valuable cause.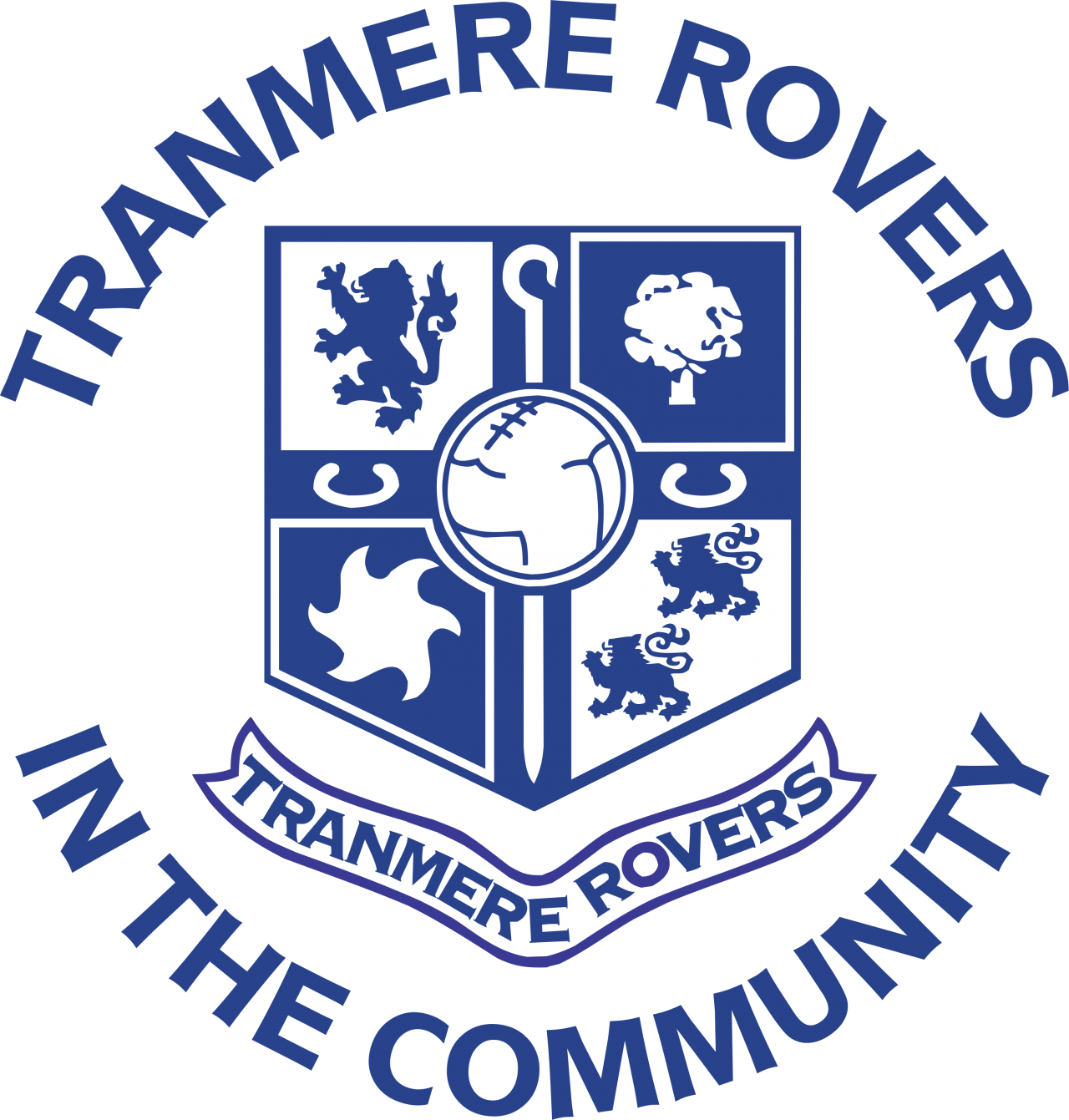 Sign up for your African Adventure today!
African Adventures started working in Ghana in 2013, after we formed our first partnerships with community projects in the Volta region.
African Adventures started working in Ghana in 2013, after we formed our first partnerships with schools in the Volta region. Today, we work with 12 schools in Ghana, and currently have partnerships with 26 schools across Ghana, Kenya and Zanzibar, supporting more than 22,000 children.
As a volunteer, you can help our partner schools improve the quality of education and extend their outreach by providing vital support with teaching and building work.
Away from volunteering, you'll have the opportunity to discover everything that Ghana has to offer on our Cape Coast Adventure Weekend and Volta Adventure Weekend. Explore the tumultuous history of Cape Coast Castle, stay overnight in a beach resort, trek through the rainforest and visit a protected monkey sanctuary.
As no trips took place in 2020 because of the Coronavirus outbreak, your support will be needed more than ever in 2022. So, start your African Adventure today!
You can choose between two volunteer roles.
Teaching & Multi-Sports
Classrooms at our partner schools are often overcrowded and under-resourced. By choosing a Teaching Assistant role, you'll help teachers to set and mark homework, deliver lessons (where appropriate) and help support small groups of students with their work. Core subjects include English, maths, science, geography, religious studies and sport. There are lots of resources on the My African Adventure portal to help you prepare for this role.
Building & Renovation
Volunteers who are hands-on and like to see a project through from start to finish should choose the Building & Renovation role. A large part of African Adventures' work includes the construction/renovation of classrooms, kitchens, toilets, walls, offices and assembly halls at schools. The work carried out, which is always led by a local builder, is often physical and can be hard work, but is suited to all those ready to participate.
The Location
The trip will take place in the rural Volta region of Ghana, which is located on the south eastern coast of the country. The region is dominated by Lake Volta to the west and Togo to the east. The main industries in the area are fishing and agriculture, and many children work alongside their families to bring in an income instead of attending school. As a result, it is common for children not to start school until the age of six or seven. Ghana represents modern-day West Africa. However, although the country has enjoyed economic success in recent years, this is not the case in rural areas, where levels of poverty remain high. We are working with our partner schools to encourage more children to start school earlier and stay in education longer.
Where You'll Stay
The group will stay at a volunteer house, comprising two stone buildings, built on a private plot of land off the main road that runs through two small towns: Anloga and Keta. There are 14 rooms which contain two bunk-beds each. All accommodation is located on the ground floor, and all rooms (except three) are en-suite. Mosquito nets are provided. The hotel benefits from a security wall, a catering area, electricity, and outside areas for relaxing or playing sports. The surrounding area comprises a small community that are used to volunteers and the programme that African Adventures runs. They have accommodated volunteers for the past 10 years and the community is peaceful with low levels of crime.
Departure Date
1st April 2023 (subject to flights)
Deposit
£195.00 to secure your place
Sign-Up Deadline
15th June 2022
First Instalment
£670.00 due by 1st September 2022
Second Instalment
£675.00 due by 15th November 2022
Third Instalment
£670.00 due by 1st February 2023
There are lots of ways to raise the money you need to take part in Tranmere Rovers in the Community's African Adventure. If you're in a position to pay for the trip through personal funds, then great!
If, however, like many of our volunteers, you need to generate financial support from elsewhere in order to travel, you should consider fundraising. Lots of volunteers carry out fundraising events to support their trip costs, and it can be a lot of fun too! In fact, 41% of volunteers surveyed in 2019 raised between 50-100% of their trip costs.
Fundraising can be great fun, and many of our volunteers tell us that this part of the experience was a great way of learning new skills, and getting to know the other volunteers in their group.
We have years of experience and dozens of ways to help, so ask our team for support. From organising events to earning money just by shopping online, we can help you reach your target.
There is also a comprehensive Fundraising Support section for you to use on My African Adventure, our volunteer portal, once you've booked your place.
The Basics
General Questions
What if the trip is affected by Covid next year?
If the trip is cancelled due to the Coronavirus outbreak, you will receive a full refund of your trip costs from African Adventures, so you can book with confidence.
If a volunteer falls unwell on one of our trips, including with suspected Coronavirus, the cost of medical treatment and, if required, repatriation is covered under the personal travel insurance policy included in the cost of your place.
What support do I get?
We pride ourselves on our personalised and friendly approach, and we want to be there to support you at every stage of the adventure. Our fantastic online facility, My African Adventure, contains a wealth of information relating to fundraising, your chosen volunteer destination, and how to best prepare for your trip. And, if you cannot find the information that you are looking for, we are always at the end of the phone and email, to help you out.
Will it be easy?
No, but the most rewarding experiences rarely are! You are likely to be stepping out of your comfort zone, meeting new people, travelling to a new country, in a different environment and with a different culture.
This will be an exciting challenge for you but you will have plenty of support whilst you are away. Our trained Trip Leaders and Trip Hosts will be there to look after you and your fellow volunteers.
What vaccinations do I need?
If you've not been to this part of the world before, you'll need some vaccinations before you go.
Please visit your local GP or travel nurse for advice regarding which vaccinations you need. You can also visit www.travelhealthpro.org.uk or www.fitfortravel.nhs.uk for helpful information relating to each of our volunteering destinations.
Most vaccinations needed are available on the NHS. However, you will need to pay for the Yellow Fever vaccination and antimalarial tablets. More information is available on the My African Adventure portal.
Is it safe?
In a word, yes! Of course, there are risks with any form of travel, whether you're going to Los Angeles, Lima or London but hundreds of thousands of Britons travel to Africa every year and the majority of visits are trouble free.
At African Adventures, we have organised trips for over 5,000 volunteers and hold a wealth of experience. From pre-departure support and in-country orientations to knowing nearby hospitals and medical centres, we know how to deliver a safe and exciting experience. We are accredited by reputable travel bodies (see Trusted and Experienced) and we follow Foreign & Commonwealth (FCO) advice at all times; www.gov.uk/foreign-travel-advice.
Where will I stay?
Volunteers stay in single-sex, shared accommodation for the duration of the programme. In Ghana, the group will stay in a private guesthouse.
All accommodations have showers, flushing toilets and lockable rooms.
Further information (including pictures) is available on My African Adventure, our online portal accessible once you have signed up.
What happens if I can't raise the money?
Previous experience has demonstrated that, with the right commitment, enthusiasm, planning and organisation, it is possible to raise the entirety, or a large portion, of the trip funds. We will be available to support you throughout the fundraising stage, with ideas, inspiration and practical advice.
Should you find that it is proving too difficult to raise the money required, and you do decide to cancel, you can do so at any time. Please be aware that the deposit is non-refundable and there are cancellation fees from 150 days prior to departure.
Is African Adventures a charity?
No; African Adventures is a social enterprise. Our volunteers carry out fundraising to cover their trip costs – this is an important part of the African Adventures experience. The money that volunteers raise funds all aspects of their trip, such as flights, accommodation and adventure activities. As this money is not raised for a charity, volunteers should use crowdfunding webpages (eg fundmytravel), rather than charity pages, such as Just Giving or Virgin Money Giving.
We do, however, also have a charity arm called African Adventures Foundation and some volunteers choose to fundraise for our charity on their return from Africa. Because African Adventures Ltd covers any associated costs, African Adventures Foundation is able to ensure that 100% of the money donated is sent to where it is needed most, meaning that real impact can be made. Visit aaf.african-adventures.co.uk for more information.