African Adventures first started operating in Kenya in 2009, and now organises visits for hundreds of volunteers every year to support our 11 partner schools in the Rift Valley region.
But what makes Kenya a unique destination to visit? Here are 10 facts about Kenya you maybe didn't know…
1.Britain is the biggest importer of Kenyan tea
It's a well-known fact that us Brits love a cup of tea, so much so that we are the biggest importer of Kenyan tea. With its distinct flavour, colour, and aroma, Kenyan tea is a firm favourite among the 100 million cups of tea we consume a day as a nation.
2. 62 languages are spoken across Kenya
In addition to Kenya's two official languages of Swahili and English which are spoken at our partner schools, there are 62 other languages which are used by different ethnic groups across the country- including the Bantu and Nilotic languages.
3. Kenya is home to Africa's second-highest mountain
The Great Rift Valley, where our partner schools are based, is home to Mount Kenya. Standing at 5199m tall, it takes 4 to 5 days to climb.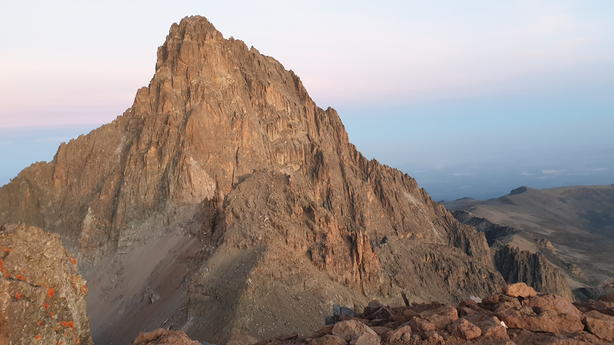 4. Kenya has two rainy seasons, but for the most part Kenyans enjoy a warm climate all year round
Due to its location close to the equator, Kenyan temperatures are warm all year round with average daytime temperatures between 20-28 degrees, perfect for exploring what Kenya has to offer. During the rainy seasons in November and April, there are short bursts of refreshing rainfall, making a perfect climate to produce lots of tea, coffee, avocados, bananas and much more.
5. Kenya is famous for The Great Rift Valley
The first stop for many of our groups is the Great Rift Valley Viewpoint, where you can see for miles the beautiful landscape of Kenya. The Great Rift Valley was formed more than 25 million years ago by geological tension in the earth's crust and is approximately 6500 kilometres long.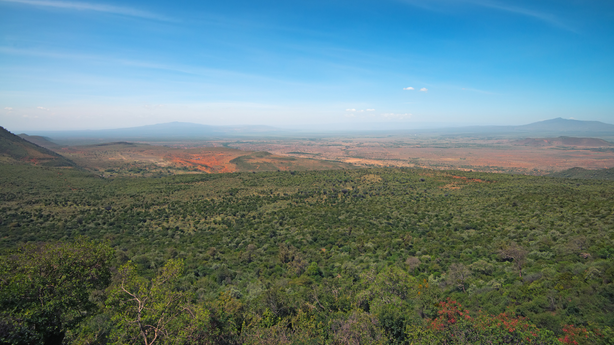 6. The first African woman to win the Nobel Peace Prize is from Kenya
In 2004, Wangari Muta Maathai won the Nobel Peace Prize for her contribution to sustainable development, democracy and peace. She was the founder of the Green Belt Movement, which has planted over 51 million trees in Kenya.
7. Kenya is a large exporter of cut flowers to Britain
Next time you buy a bunch of cut flowers, take a look at where they have come from as Kenya is the world's third-largest exporter of cut flowers and supplies 10,000 tonnes of flowers to Britain. Kenya is most famous for roses and carnations.
8. Kenya has 536 kilometres of coastline on the Indian Ocean
When thinking about your next relaxing beach holiday, Kenya probably doesn't come to mind but, like Zanzibar, it has miles of white sandy beaches and turquoise waters. Some of its famous beaches include Diani Beach, Bamburi Beach and Nyali Beach.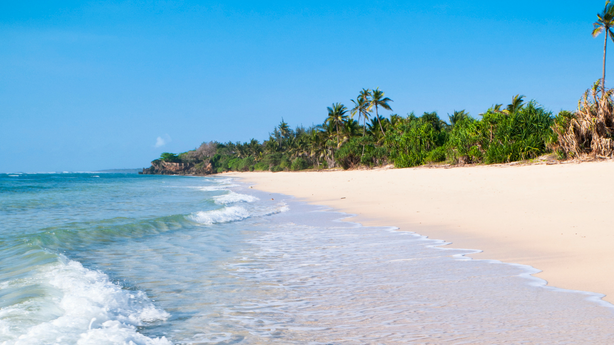 9. Some Kenyan men have more than one wife
In 2014, legislation was passed that Kenyan men can marry more than one woman, known as polygamy. Whilst uncommon in urban areas, polygamists can be found in more traditional communities and the Muslim community.
10. Kenya is home to world record breakers
Kenya is famous for its production line of long-distance runners, most of whom come from the western part of the country, near Eldoret.
Widely regarded as the greatest marathon runner of all time, Eliud Kipchoge is the 2016 and 2020 Olympic marathon champion and the world record holder with a time of 2:01:09 set at the 2022 Berlin Marathon. Keep an eye out for him as he competes at his third Olympics in Paris in 2024.
We hope you learnt something new from our 10 facts about Kenya! To find out more about how you can volunteer in Kenya, click here.