In Ghana you'll find a vibrant, beautiful country with friendly people, stunning landscapes and miles of unspoilt beaches, making Ghana an ideal setting for a volunteer trip to Africa, allowing you to immerse yourself in their fascinating culture whilst making a difference at our partner schools.
If Ghana wasn't already on your list of places to travel, it soon will be after reading these 10 facts that you might not be aware of…
1.Dancing and drumming are central to the way of life
In Ghana, you are never far away from a beating drum. The drum rhythms are used to communicate important messages about unity, bravery in war and honouring ancestors, among others. When volunteering at one of our partner schools it is not unusual to be greeted with dancing and drumming on your first day.

2. Ghana is almost exactly the same size as the UK
Nestled between Togo and Cote d'Ivoire, Ghana is located on the coast of West Africa. Although Ghana and the UK are similar in size, Ghana has a population of 32.8 million compared to the UK's population of 67.8 million.
3. The meaning behind Ghana's national flag
The red represents the blood shed in the fight for independence, the gold represents the country's mineral wealth, and the green represents its rich forests. The black star signifies African freedom.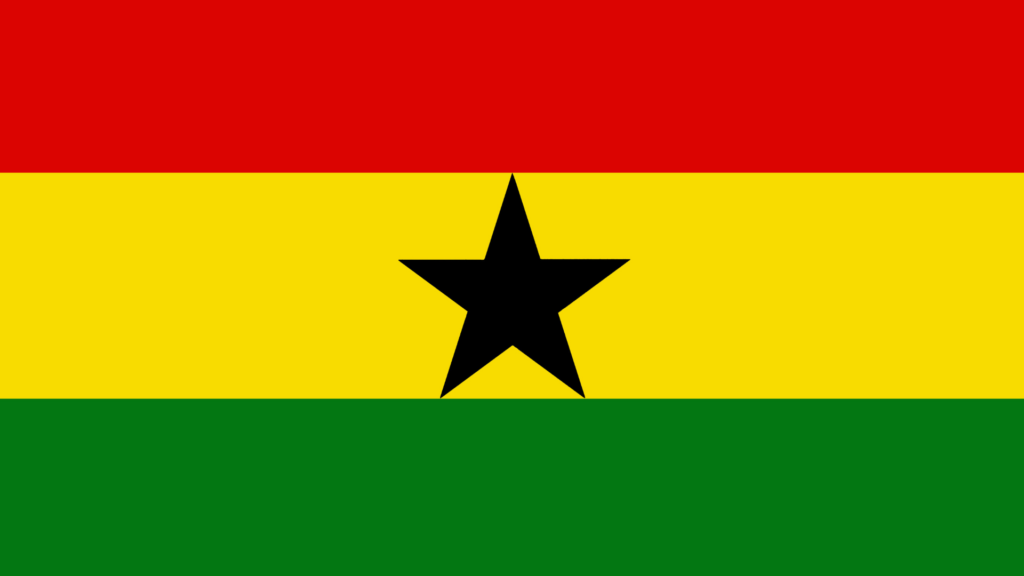 4. Over 250 dialects are spoken in Ghana
English is the official language of Ghana, but in the Volta region, where we work, the mother tongue is Ewe and this is the language you'll hear spoken most often when visiting. Some of the phrases you may wish to learn for visiting Ghana, include; "E foa?" (Eh-fwah) which means "How are you?", "Akpe" (Ak-ay) meaning "thanks" and "Woe zo" (Way-zoh) which means "welcome".
5. Lake Volta is man-made
There is only one natural lake in Ghana, Lake Bosumtwe. Possibly to make up for this, Ghana is home to the world's biggest man-made lake, Lake Volta, which is over 320 miles across. The lake is a source of energy and water for the region and is the water highway to the North.
6. Ghana is known for its tropical climate
Due to its location close to the equator, Ghana's weather is tropical all year round, and the temperature is often 30 degrees Celsius or above. During April and November, southern Ghana's rainy season, there may be short, infrequent bursts of rainfall, which are pleasantly warm and refreshing.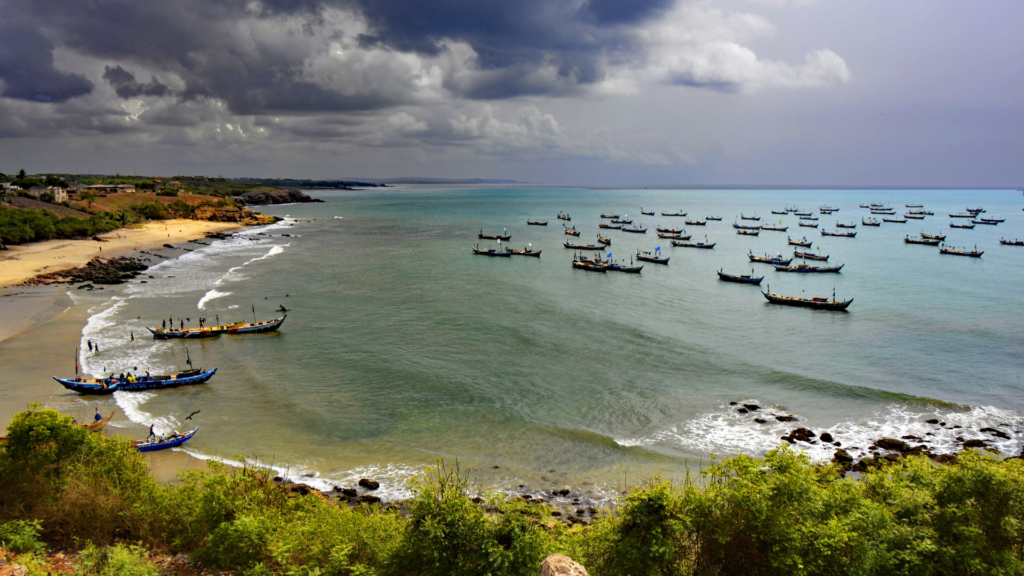 7. Why are Ghanaian coffins so unique?
A group who call themselves 'fantasy' coffin makers, create coffins that are quite different to anything you will find in the UK. The group make caskets in the form of animals, transport, food and much more, so that Ghanaians can be buried in something that represents their career. This is because some believe that in the afterlife they will continue to work in the same job role and the casket will allow them to remember who they were and what they did.
8. Ghana is famous for being a friendly and welcoming place
In Ghana, there is a great sense of community spirit, and you are never far away from a warm smile or a nilyenia (hello). When meeting someone new, you'll often be greeted by a handshake and a smile. Elders are highly respected in society, and it's polite to greet them with a bow in passing.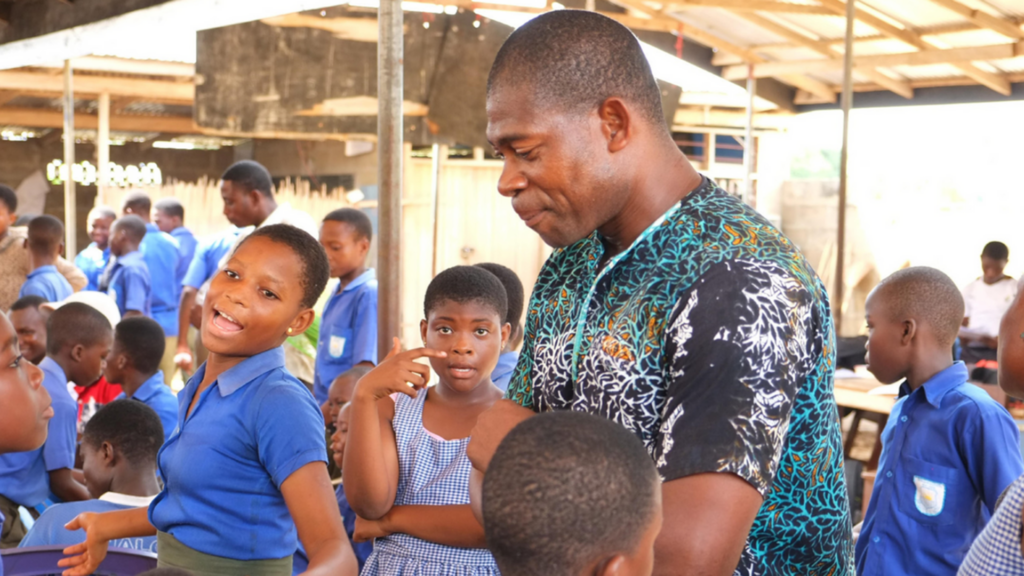 9. The main form of transport in Ghana is tro tros
When travelling around Ghana, it is likely that you will find yourself in a colourful minibus called a tro tro, which is covered in either religious or witty slogans about life. Tro tros are privately-owned minibuses used for public transport and are the cheapest, most common way of getting around.
10. It's hard to find chocolate in Ghana
Ghana is well known for its production of cocoa and is actually the world's second-largest producer of it. However, if you are on the hunt for some chocolate in Ghana, you may find yourself unsuccessful as the country exports the majority of its cocoa.
We hope you learnt something new from our 10 facts about Ghana! To find out more about how you can volunteer in Ghana, click here.